"I raise up my voice, not so that I can shout, but so that those without a voice can be heard".
By Teen Activist and 2014 Nobel Peace Prize winner, Malala Yousafzai
As an activist in the Body Positive movement, I have the privilege of helping people break free from our culture's obsession with body talk and its continuous trends of weight loss, body sculpting, and beautification designed for one reason only: to make people rich. The underlying goal of media messaging is to engender a sense that we are not meeting the standard for beauty, success, talent, or intelligence – that we're never enough. Thus, leaving us feeling the NEED to buy, subscribe, or change something about ourselves to fit in or to be loved.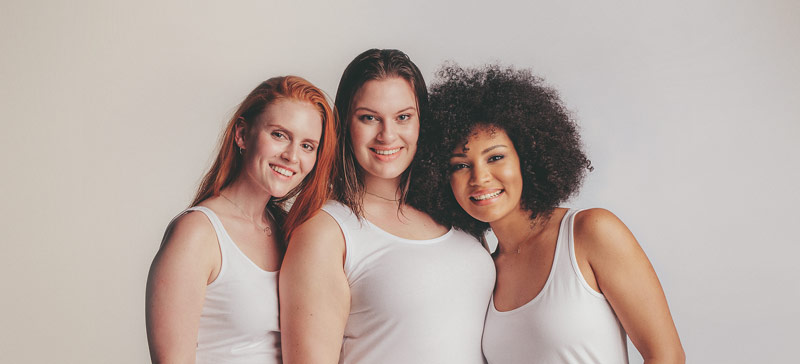 This warped and destructive messaging has to end!
My role in this movement is to help people know their innate goodness, see their beauty, and understand their worth. My purpose is to help people fall in love with themselves, as they should be.
Now that this denigrating messaging has proven to be a multi-billion dollar windfall for the diet and beauty industry that once targeted only women, it has now begun to target men as well. We are witnessing growing numbers of men struggling with disordered-eating, eating disordered behaviors, and negative body image.  Messaging has also filtered down to young children and even risen upward to women over 50 at alarming rates. This madness has to STOP!
The Body Positive™ is an organization in which I am passionately involved.  With the help of our local International Association of Eating Disorder Professionals (iaedp) South Florida Chapter, we have been able to bring The Body Positive™ to our local high schools and college campuses.  Through peer leadership, students teach healthy messaging about food, body, weight, and diversity.
The goal of this movement is to facilitate students' ability to care for themselves from a place of self-love and appreciation through five core competencies: reclaiming health, practicing intuitive self-care, cultivating self-love, declaring personal authentic beauty, and building community.
I strongly support you standing up and calling out any LIES when you see them!  While I do this with my clients at the Oasis  and in my community every day, each one of us also has the ability to question the messaging we see, to think critically, and to seek the truth that is really inside us – not in a certain body size or shape. Adults can receive similar positive messaging through the book Embody. Finding a guided book study or online course to support the process can be incredibly powerful, as groups can provide encouragement against the negative messaging we absorb every day.
Connecting with mindfulness groups and participating in guided book studies and workshops designed to help others combat these messages and foster self-awareness can be invaluable.  Support of this nature is available locally at The Sacred Treehouse. It takes a village, and I am proud to be part of a growing team of dedicated professionals and strong women who are equally dedicated to countering these messages and restoring people to a sense of wholeness and pure innate goodness. You can, too!