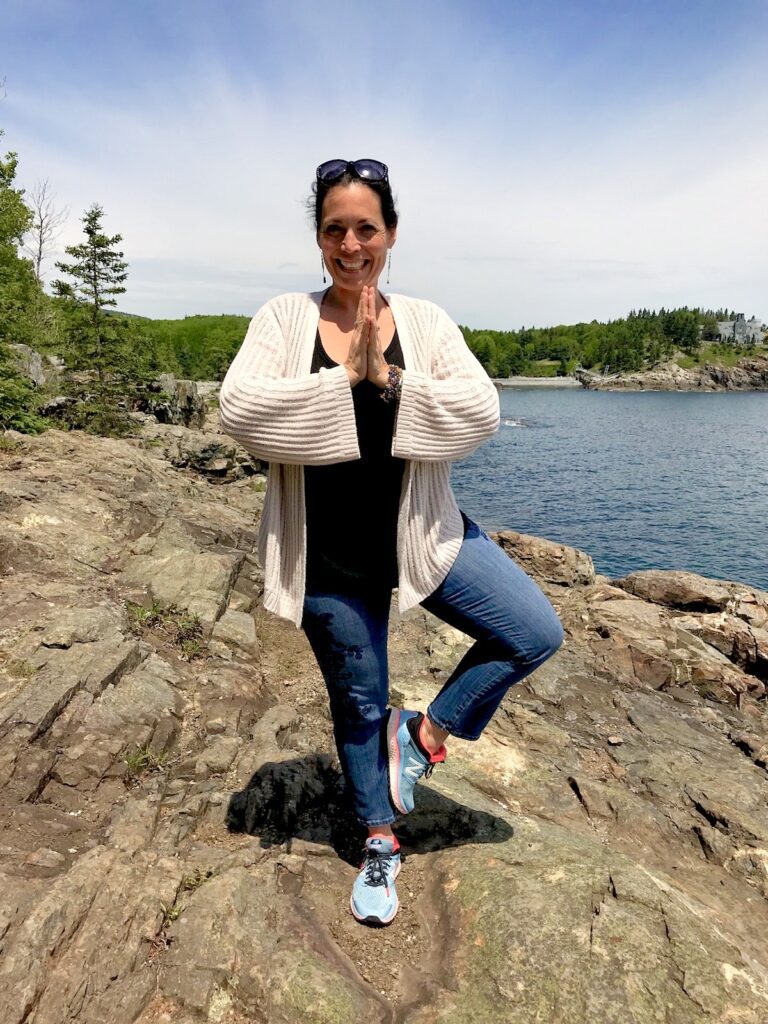 Dr. Nicole "Nikki" Davis
Licensed Psychologist
Dr. Nikki Davis starts with the core belief that each person already has everything they need to live a life of joy and fulfillment, and that therapy is just a process of uncovering their inherent wholeness. Utilizing her diverse education and experience, Dr. Davis gently invites her clients to uncover their strengths in a safe and non-judgmental environment.
A South Florida native, Dr. Davis earned both a Bachelor of Science degree in Psychology and a Bachelor of Art degree in Criminal Justice from University of Florida. She then went on to complete a dual degree program at Widener University, where she earned her Doctoral Degree in Clinical Psychology and Juris Doctor degree. During her dual-focus graduate training, Dr. Davis explored various facets of psycho-legal work, which included public interest legal practice; legislative analysis and advocacy; and forensic assessment and treatment. Working within both the legal and mental health systems, Dr. Davis gained valuable experience assessing and treating complex mental health conditions, including mood disorders, PTSD/trauma, and addiction and co-occurring disorders.
In addition to maintaining a private practice in South Florida since 2007, Dr. Davis has offered her services in a variety of other mental health settings during this time. Her professional experience includes working as a Clinical Director of a dependency foster care agency and a substance abuse treatment center, along with coordinating the Miami-Dade County pediatric mobile crisis team. She has also offered clinical services in both outpatient community mental health centers and intensive outpatient treatment facilities treating substance abuse.
Dr. Davis has also completed intensive EMDRIA training and consultation in EMDR. She is particularly skilled in working with adults dealing with the effects of historical or current relational trauma; family of origin and/or attachment issues; and relationship and codependency concerns. Her treatment style is multi-faceted, integrating DBT, IFS, somatic psychology interventions among other methods to create treatment plans as unique as her clients. She is also passionate about educating and working with executives, lawyers, mental health providers and medical professionals who are suffering from burnout, compassion fatigue, or chemical dependency issues. As such, she has been dubbed the "therapist's therapist" by several colleagues, and frequently offers both therapeutic and coaching services to professionals presenting with these types of issues.
Dr. Davis has received extensive training in mindfulness, meditation, and yoga, and maintains her own personal practice in these as well. She completed MBSR (Mindfulness Based Stress Reduction) facilitator training through the Center for Mindfulness located at UC San Diego. Dr. Davis is also a 200-hour trained yoga teacher registered with Yoga Alliance. Along with individual psychotherapy, she offers individual and semi-private mindfulness coaching and facilitates group mindfulness courses, including Mindfulness Based Stress Reduction, Mindfulness Based Relapse Prevention, and other mindfulness-based seminars and workshops.
Education and Professional Training
Licensed Clinical Psychologist
Doctor of Clinical Psychology, Widener University
Juris Doctor, Widener University School of Law
Bachelor of Science, Psychology, University of Florida
Bachelor of Art, Criminal Justice, University of Florida
EMDRIA Certified EMDR Therapist
Extensive Training in Dialectical Behavior Therapy (DBT)
Qualified Mindfulness Based Stress Reduction (MBSR) Teacher
Registered Yoga Teacher (RYT-200) with Yoga Alliance