Nutrition Therapy Services
Nutrition for all bodies.
Balanced nutrition and wellness can be achieved peacefully – without deprivation. Whether you are frustrated by traditional diets that are inherently designed to fail, or need nutritional guidance and support to manage or prevent a major health concern, the experienced registered and licensed dietitians at Therapeutic Oasis are ready to help. We work with you in a non-judgmental manner that allows you to heal your relationship with food, rather than focus on food (or your willpower) as the 'problem', as is the case with diet culture. Rather, through individual sessions and a non-diet, intuitive eating philosophy, our clients learn to nourish their bodies and develop supportive eating patterns, eventually moving toward more healthful patterns in a peaceful way. We believe all bodies deserve health – and each person's health is unique.
Begin your new journey today. Contact one of our Intake Coordinators and take the first step towards a life worth living.
Nutrition Services for Teens and Adults at Therapeutic Oasis
Individualized Nutrition Therapy
Meal Support
Personalized Meal Planning
Grocery Store Tours
Cooking Workshops
Family Nutrition Coaching
Food Exposure Exercises
Intuitive Eating Workshops
Wellness Coaching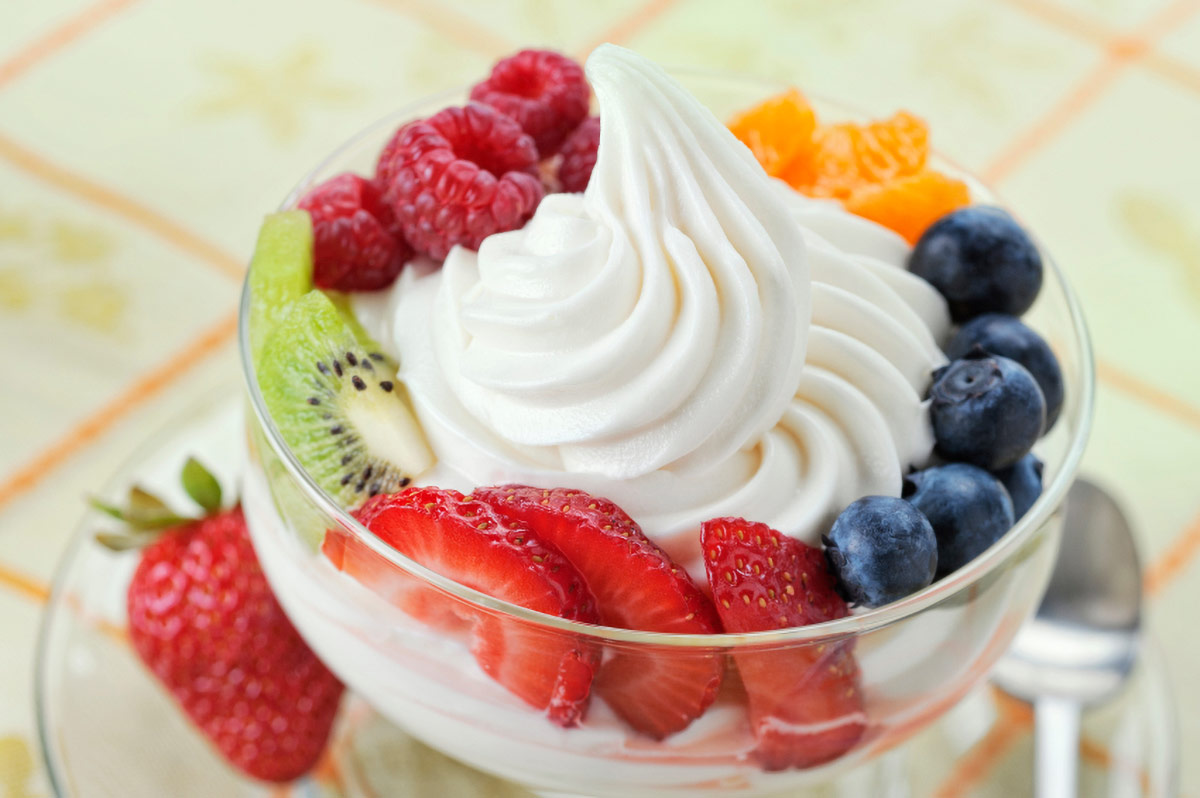 We treat a variety of conditions from simple to complex including:
Nutrition for Cancer Patients
Digestive Issues
Celiac Disease
Pregnancy, Prenatal and Postpartum Nutrition
Food Allergies & Sensitivities
Polycystic Ovary Syndrome (PCOS)
Vegetarian/Vegan Nutrition
Eating Disorders
Eating for Depression
Weight Cycling / Yo-Yo Dieting Recovery
Cardiovascular Disease

Near Yamato & Congress
851 Broken Sound Pkwy NW, #250
Boca Raton, FL 33487
Near Military & Donald Ross
600 Heritage Dr., #130
Jupiter, FL 33458
Begin your healing journey today.
Call one of our Intake Coordinators and take the
first step towards a life worth living.