Nutrition Therapy Services
Nutrition for all bodies.
WHAT IS A HEALTHY DIET?
Count calories, don't eat carbs, say 'NO" to dessert, are avocados good or bad? We think about food 'rules' more than we think about food itself. Real nutrition advice comes from registered dietitians – professional experts who understand that healthy eating looks different on every person. A licensed nutritionist (in Florida, look for the letters RDN/LDN) can help you manage a specific health concern, navigate through the maze of nutritional health advice, or help you create a positive approach to answering the question "What should I eat?" In fact, healthy eating has less to do with the food we eat and more to do with the way we approach it.
WHY DO DIETS FAIL?
Keto diet, Intermittent fasting, Weight Watchers, Noom.   In the end, all diets fail and it has nothing to do with your willpower or eating the 'wrong food'.  Diets fail because your body knows better.  Diet Culture, a multi-billion dollar a year business, insists that we aren't okay, we must be thin to be healthy, successful and attractive, and there  is a wrong way and a right way to eat. The truth is, diets won't make you feel better about yourself and can actually impair your health.  Balanced nutrition and wellness can be achieved peacefully – without deprivation. 
WE DON'T TELL, WE TEACH
The professional nutrition therapists at Oasis are registered dietitians, licensed to practice in Florida, not internet "certified" health coaches.  Our nutritionists don't tell you what to eat, they specialize in a non-diet, evidenced based, intuitive eating philosophy that teaches our clients to nourish (and LOVE) their bodies and develop healthy eating habits that work in balance with their individual needs.
Every body is unique and deserving of health and acceptance.
Begin your new journey today.
Nutrition Services for Teens and Adults at Therapeutic Oasis
Individualized Nutrition Counseling
Personalized Meal Planning
Grocery Store Tours
Cooking Workshops
Family Nutrition Coaching
Medically Focused Nutrition
Intuitive Eating Workshops
Wellness Coaching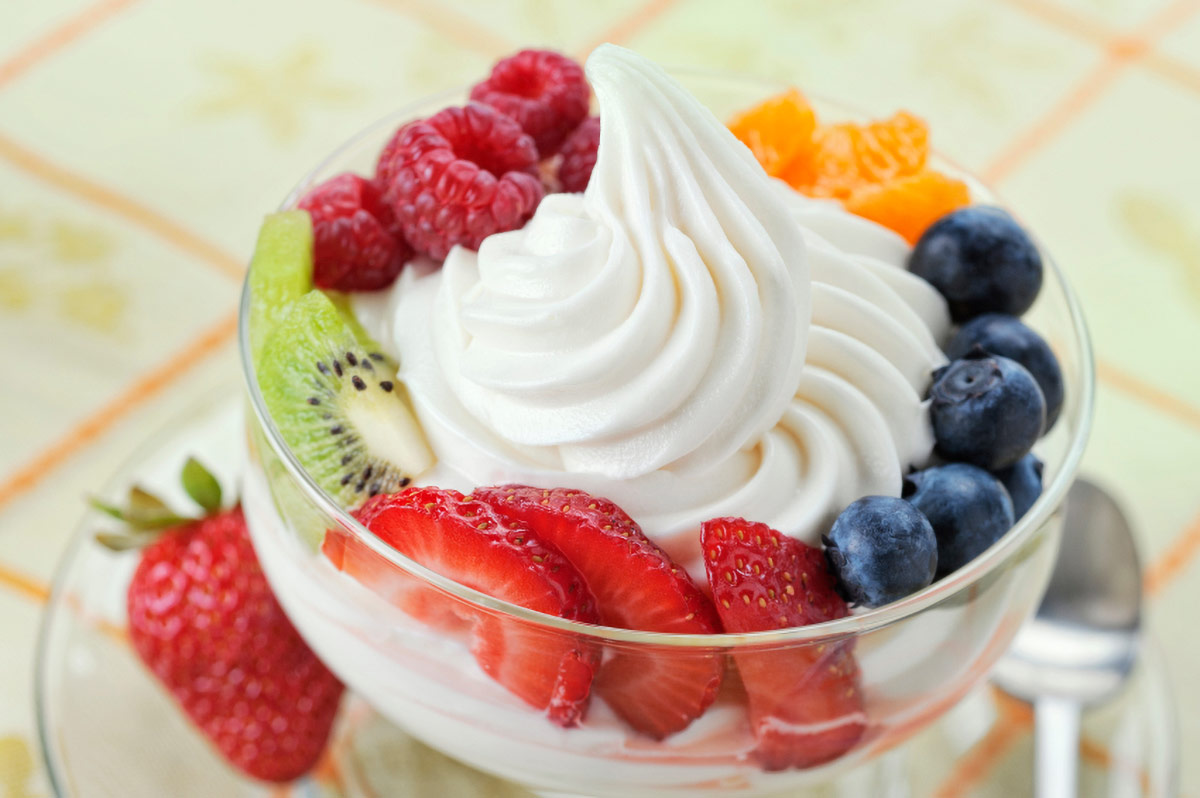 Nutrition Therapy is recommended for:
Digestive Issues
Celiac Disease
Pregnancy, Prenatal and Postpartum Nutrition
Food Allergies & Sensitivities
Disordered Eating
Heart Disease
Polycystic Ovary Syndrome (PCOS)
Vegetarian/Vegan Nutrition
Eating Disorders
Eating for Depression
Weight Cycling / Yo-Yo Dieting Recovery

Near Yamato & Congress
851 Broken Sound Pkwy NW, #250
Boca Raton, FL 33487
Near Military & Donald Ross
600 Heritage Dr., #130
Jupiter, FL 33458
Begin your healing journey today.
Call one of our Intake Coordinators and take the first step towards a life worth living.