Welcome to Therapeutic Oasis
Therapeutic Oasis began as a dream. Psychologists Dr. Nicole Friedman and Dr. Patricia Shutt along with dietitian and nutrition therapist, Christie Caggiani had been providing therapy and DBT services together for years. As they observed the effectiveness of the team approach, they began to visualize the benefits of providing that to a broad range of clients in a tranquil, safe environment. In 2013 the accomplished trio became co-owners of Therapeutic Oasis.  Now, with locations in Boca Raton and Jupiter, Oasis continues its mission to offer client-centered services that truly address the needs of each individual.
The foundation of Oasis' success is due in large part to our incredible team. We have been fortunate to find some truly gifted and compassionate professionals, each contributes something valuable and the entire team is more effective as a result.  – Dr. Patricia Shutt
The Oasis is not a treatment center, rather it is an intimate healing environment where clients feel supported and validated as they change their lives. Some people come here extremely traumatized with complex issues. Others are dealing with divorce, anxiety or eating disorders. We help people of all ages along this continuum, with therapy, nutrition and other holistic services. Nutrition particularly, is important in our work as it uniquely integrates emotional, mental and physical wellness. Our depth of experience also allows us to provide intensive programs, including some for teens and families.
As our vision continues to transform, each staff member at the Oasis remains committed to providing authentic and compassionate treatment focused on healing, acceptance, and growth. Our therapists come to work each day with passion and purpose, dedicated to creating an environment that supports personal transformation. Utilizing the key ingredients of acceptance and non-judgment, clients gently discover true health and happiness. As we celebrate our tenth anniversary, we are both proud of our accomplishments and excited about the future, especially as we pursue DBT Program Certification.
Whether you are in need of short-term therapy or more intensive services, individual services or a team-based approach, Therapeutic Oasis is committed to providing customized care to help each person create a life worth living. We are honored to help others on their journey towards healing and wellness.
Thank you for taking the time to visit us.
Patty, Christie, Nicole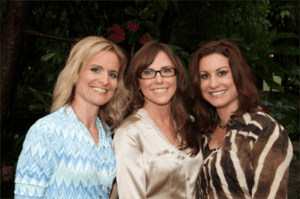 Co-Owners
Christie Caggiani, Patty Shutt, Nicole Friedman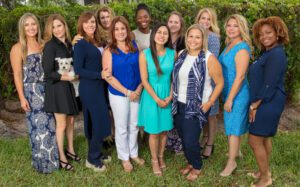 Oasis Team 2017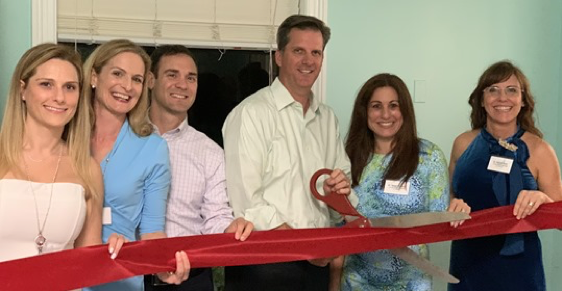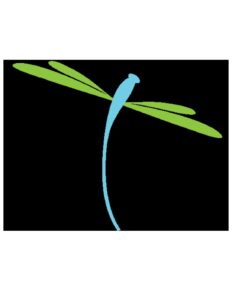 Our First Logo