Assessment & Intake Process
Coming to terms with needing help, whether for yourself or a loved one, is not easy. Neither is finding a reputable and qualified therapist. When you are ready to start your search, our supportive intake team will help you determine the treatment that is best for you.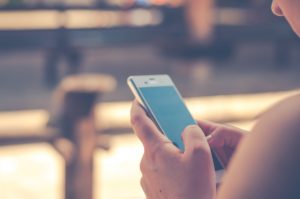 When you call Therapeutic Oasis, you will be connected to an experienced Intake Coordinator, who will work with you to schedule a clinical needs assessment. Assessments can be done in person or over the phone. All assessments are free and entirely confidential.
During the initial assessment, you will be asked to provide information regarding why you are seeking treatment, the particular issues you are having, as well as information regarding your health history. Our goal is to get to know you so that we can make the best therapist recommendations possible.
Once we have all of the information, we can assist in connecting you with the therapist who is the best fit for you or recommend an alternative treatment facility.  We encourage and welcome individuals to tour our office before schedule their initial appointment.