Our trusting and compassionate team of therapists, counselors, dietitians, psychologists and social workers is committed to guiding individuals and families on their journey to wellness. Each member of our Team has extensive training in a variety of evidenced-based treatments including CBT, DBT, EMDR and more. But good therapy is more than just a modality. Oasis therapists are able to apply the right therapy at the right time because they work hard to understand the needs of each client. When needed, we can tap into the power of collaboration to help clients in the most difficult circumstances.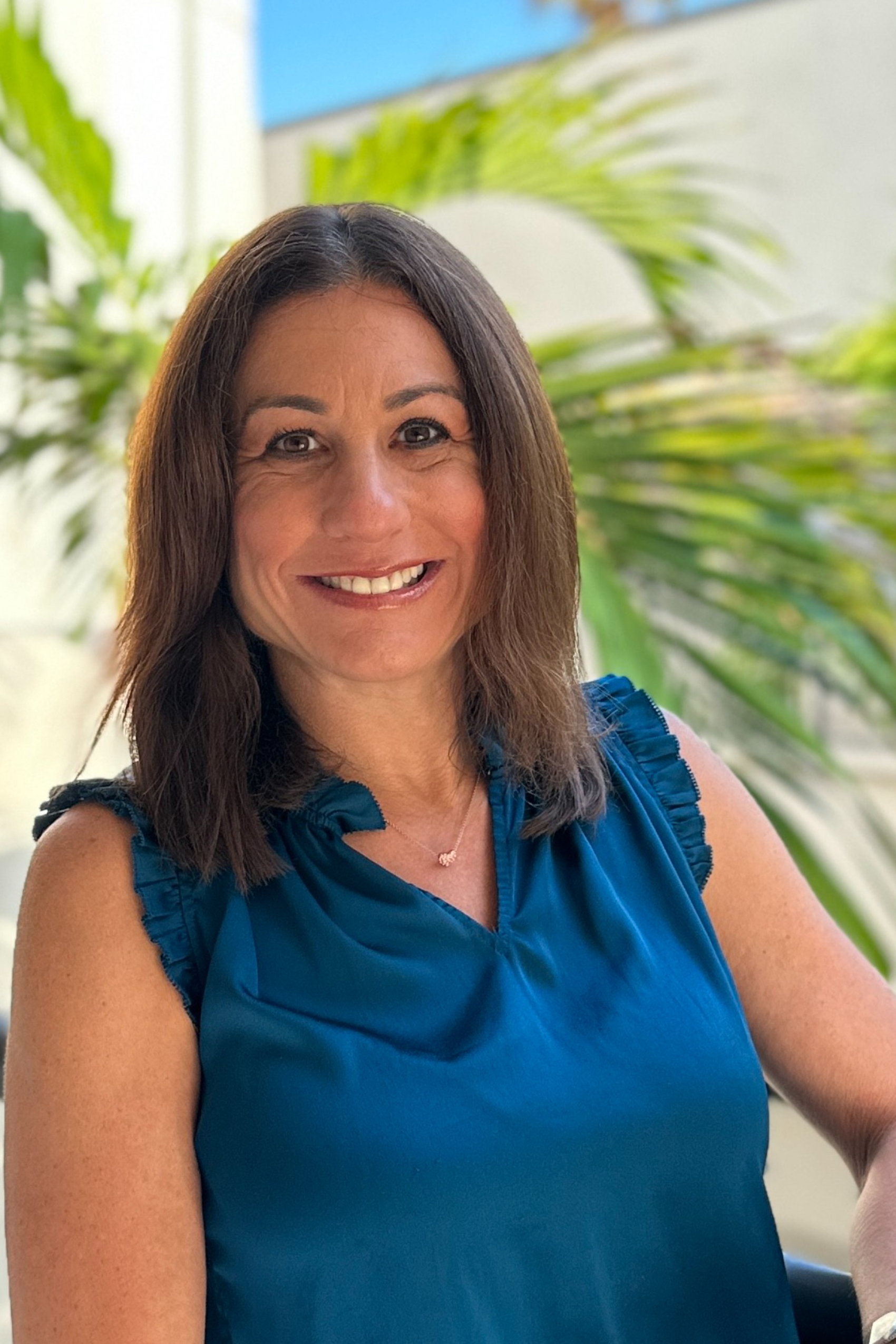 Nicole Friedman, PsyD
Certified Eating Disorder Specialist
Linehan Board Certified DBT Clinician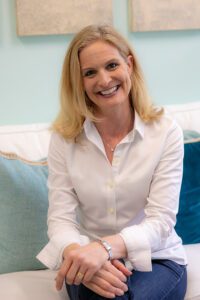 Christie Caggiani, RDN/LDN
Certified Eating Disorder RD – S
Certified Intuitive Eating Counselor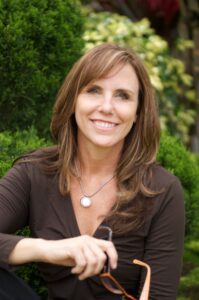 Patricia Shutt, PsyD
Certified Eating Disorder Specialist
Certified MBSR Moderator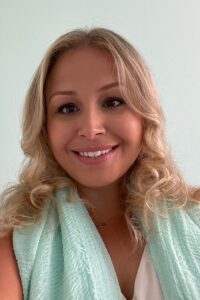 Stephanie Burstein, LMFT-QS
Intensively Trained in DBT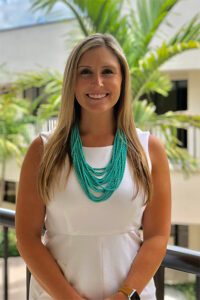 Ashley Calabro, LMHC
Intensively Trained in DBT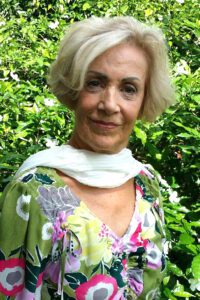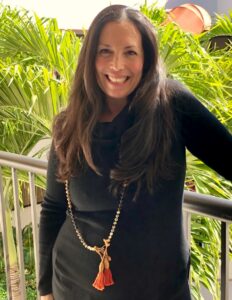 Nicole "Nikki" Davis, PsyD, JD
Licensed Psychologist
Intensively Trained in DBT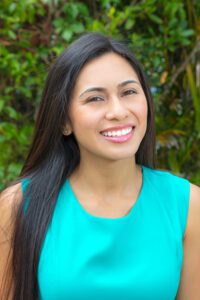 Jestine Argueza, RDN/LDN
Registered Dietitian & Nutritionist Intensively Trained in DBT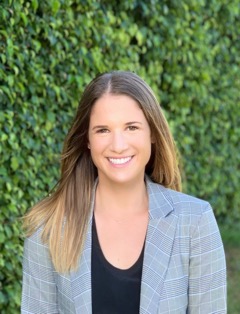 Jamie Ginberg, PsyD
Testing Specialist
Intensively Trained in DBT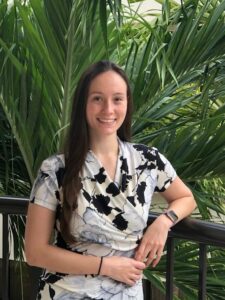 Alison Shutt, RMHC-I
Registered Mental Health Counselor Intern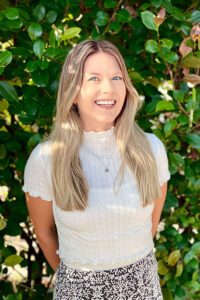 Jordan Tripi, RMHC-I
Registered Mental Health Counselor Intern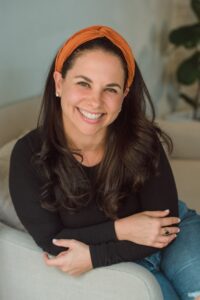 Maureen DeLorenzo, LCSW
Intensively Trained in EFT for Couples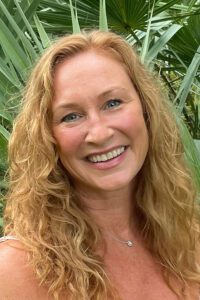 Michelle Coes, LMHC
Trauma Informed Therapist
Intensively Trained in DBT
Nina Batista, LCSW
Certified in Trauma Informed Care
Intensively Trained in DBT
Ona Steele, LMHC
Certified Prepare/Enrich Facilitator
Intensively Trained DBT Therapist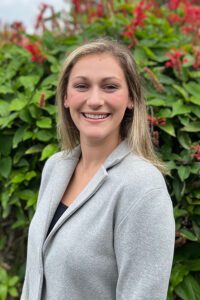 Oasis Clincial Support Team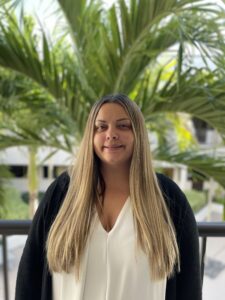 Our Administrative Support Team
Lisa Ladomer, Practice Manager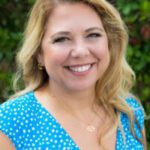 Lisa Ladomer joined Therapeutic Oasis in 2013, where she currently serves as the Practice Manager. She earned her Bachelor's degree in Professional Accounting from the University of Michigan and has completed courses in Public Communications at Florida Atlantic University and Data Analytics at the Wharton School of the University of Pennsylvania.
With a background in business operations, customer service and tech support, Lisa is well suited to her role, focusing on enhancing the client experience and safeguarding sensitive client information.
Stephanie Loesel, Office Manager - Jupiter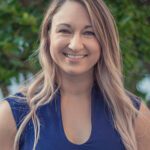 Stephanie Loesel joined Oasis of the Treasure Coast team in October 2019 where she currently serves as the Office Manager. She has an Associate of Science degree in Hospitality Management and Baking and Pastry Arts (lucky us!)
With her background in hospitality and her experience as a Training Specialist at a mental health facility, Stephanie smoothly manages all aspects of the Client experience at the Jupiter location.
Stephanie is also a 500 hour Registered Yoga Instructor. She earned her 200 hour certificate training with Marianne Wells Yoga School in Costa Ricain 2017 and recently completed her 300 hour training with Caroline Wybar in 2022. Her yoga classes are based on her philosophy that everyone can feel good in their body, mind, and spirit. She uses mindful movement, breathing, and strengthening exercises to help her students create balance.
Mikayla Crooks, Office Manager - Boca Raton
Mikayla Crooks joined Therapeutic Oasis in November 2020. Mikayla received her Bachelor of Science Degree in Healthcare Studies from Saint Francis University in Loretto, Pennsylvania. Then, Mikayla moved to Florida to continue her education in the healthcare field and found a home at Therapeutic Oasis. In the spring of 2022, Mikayla graduated from Barry University with an MBA with a specialization in Healthcare Administration.
Sydney Esposito, Director of Human Resources
Sydney Esposito joined the Therapeutic Oasis team in April 2021 after graduating from University of Central Florida with her Bachelor of Science in Social Sciences. At UCF, Sydney's studies concentrated on Psychology, Mass Culture and Collective Behavior, and Women and Gender's Studies. During her time in college, Sydney worked as an intern for a non-profit mental health association and volunteered as a crisis counselor for a 24/7 crisis text-line.  
Ilana Mosser, Client Services Representative
Ilana Mosser received her Bachelor of Science Degree in Communication Studies and Sciences from the University of Brockport in New York State. She began her career in the healthcare temporary staffing industry in 1988. In 1990, she relocated to South Florida where she became one of the top recruiters in the travel nurse industry and later entered the field of physician recruitment.
Recently, Ilana decided she wanted a new career direction within the healthcare field and transitioned from sales to Healthcare Administration. Learning new processes, listening and helping others are some of her strongest attributes. Ilana often goes out of her way to help Clients and other Team Members.
Elizabeth Davis, Client Services Representative
Elizabeth Davis started with Therapeutic Oasis at the Jupiter Location in September 2022. She has a background in customer service and education. She received her Florida Childcare Professional Credential from The Childcare Education Institute. Throughout her years working as a preschool teacher, it was always apparent to her & everyone around her that her passion in life is helping people. She is excited to blossom and learn within her role as a Client Service Specialist at Therapeutic Oasis.
Luana Felicio, Client Services Representative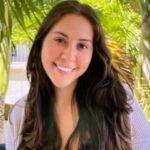 Madje Marceau, Client Services Representative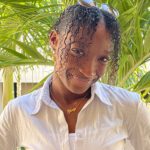 Madje Marceau joined Therapeutic Oasis in February 2023 as a Client Service Specialist . Madje has always been interested in learning about the human brain and how it affects behavior, so she is pursuing a degree in psychology from Florida Atlantic University. Through her studies, she has become fascinated with infant/human development and how the earliest years of life can truly shape who we become. Her goal is to specialize in Child and Adolescent Therapy in the future.
Madje loves living in South Florida and spends most of her spare time hanging out with her best friends at the beach and reading. One of her dreams is to eventually build an at-home library filled with fictional stories like psychological thrillers and mysteries. She also enjoys planning trips with friends and family to explore different cultures and environments.