While each member of our clinical team has extensive training in evidenced-based treatments, our success stories with clients come out of the power of combining our individual gifts, skills, and talents to form a powerful healing "therapy team".  The Oasis was created out of the need to establish a safe, intimate environment that strives to deliver the utmost professional and ethical treatment to clients in need of help.  Our trusting and compassionate team is committed to guiding individuals and families on their journey to wellness.
For more information about our providers, please click on the profiles below. CVs are available upon request for all of our clinicians.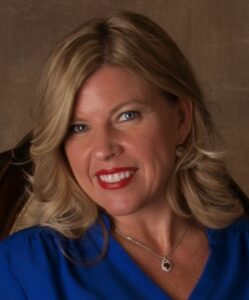 Laurie Norman

Licensed Mental Health
Counselor

Jupiter Location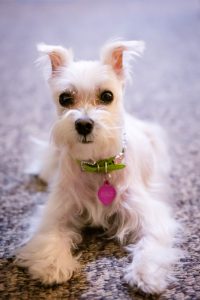 Julz Bossie

Breed:
Toy Schnauzer

Forever in our hearts.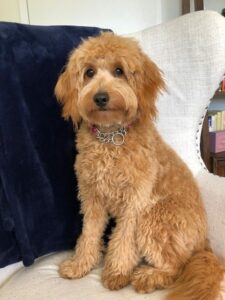 Charlie Caggiani

Breed:
Goldendoodle

Loves playtime!