When your child is in pain, the whole family suffers. Early intervention is crucial, as childhood issues can escalate rapidly. Our highly trained team of professionals have years of experience working with children and teens of all ages. Our compassionate team of licensed therapists creates a trusting relationship with your child, building a safe and protective environment that fosters healing and growth. At Therapeutic Oasis, children and families are treated as a whole, and provided with resources to help support children at home to ensure long-term success.
Treatment for Children and Teens at Oasis
Individual and Group Therapy
Intensive Programs
Skilled Child Therapists
DBT Trained Therapists
Treatment for Children ages 5-17
Play Therapy
Nutrition Therapy/Coaching
Psycho-Educational Testing
Gifted Testing
Team Approach to Treatment
Trauma Sensitive Environment
Family Therapy & Support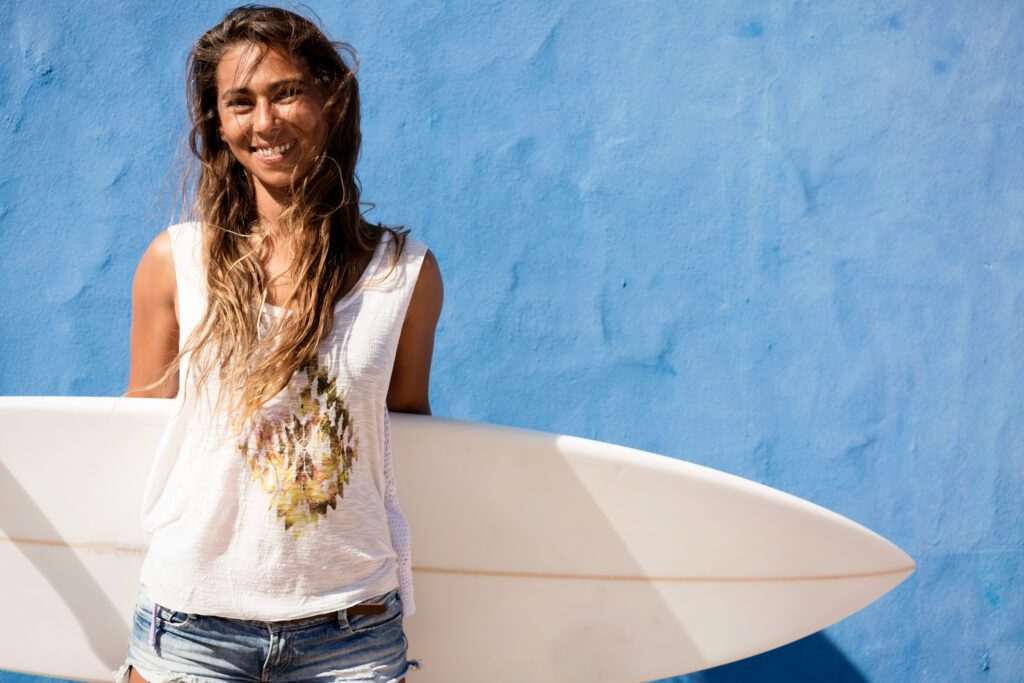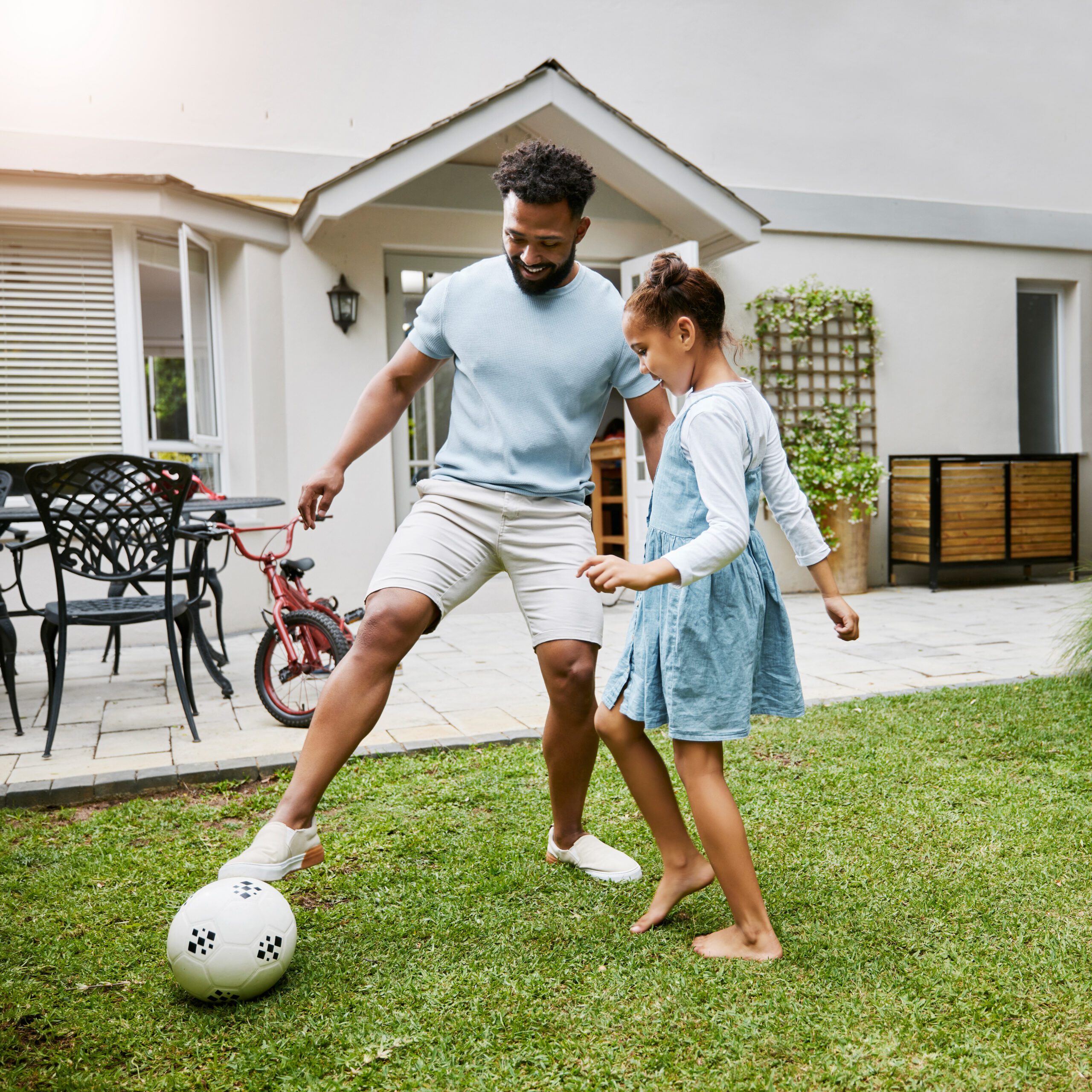 Children experience the same disorders as adults, including mood, anxiety, and eating disorders. Attention deficit/hyperactivity disorder (ADHD) and autism spectrum disorder are commonly diagnosed during childhood. Symptoms of mental illness in children may manifest differently than in adults. Some of the signs of mental illness include:
Mood changes
Behavior changes
Weight changes or changes in appetite
Intense emotions or mood swings
Physical symptoms, including headaches or stomach aches
Self-harm
Substance abuse
DBT for Teens & Families
Numerous studies have shown that DBT is an effective treatment for Teens leading to improved family functioning, parent-teen communication skills, and problem solving. At Therapeutic Oasis, we've seen first-hand how DBT unites and strengthens the Family. The Teen DBT Program at Oasis is different than the adult program in that it encompases the entire family and not just the individual.
We treat a variety of conditions from simple to complex – these are just a few:
Anxiety, Eating Disorders, Autism & Spectrum Disorders, Self-Harm, Depression, ODD, OCD, Behavioral Issues, Disordered Eating, Encopresis (Childhood Soiling), Developmental Disorders, Substance Abuse