Your child deserves a fighting chance.
Therapeutic Oasis can help.
When your child is in pain, the whole family suffers. Early intervention is crucial, as childhood issues can escalate rapidly.  Our highly trained team of professionals have years of experience working with children and teens of all ages. Our compassionate team of licensed therapists creates a trusting relationship with your child, building a safe and protective environment that fosters healing and growth.  At Therapeutic Oasis, children and families are treated as a whole, and provided with resources to help support children at home to ensure long-term success.
Contact one of our Intake Coordinators today. Tell us more about your concerns and together we will help your child become the healthy, self-confident person they deserve to be.
Treatment for Children and Teens at Therapeutic Oasis
Individual and Group Therapy
Intensive Programs
Skilled Child Therapists
DBT Trained Therapists
Treatment for Children ages 5-18
Nutrition Therapy/Coaching
Team Approach to Treatment
Trauma Sensitive Environment
Family Therapy & Support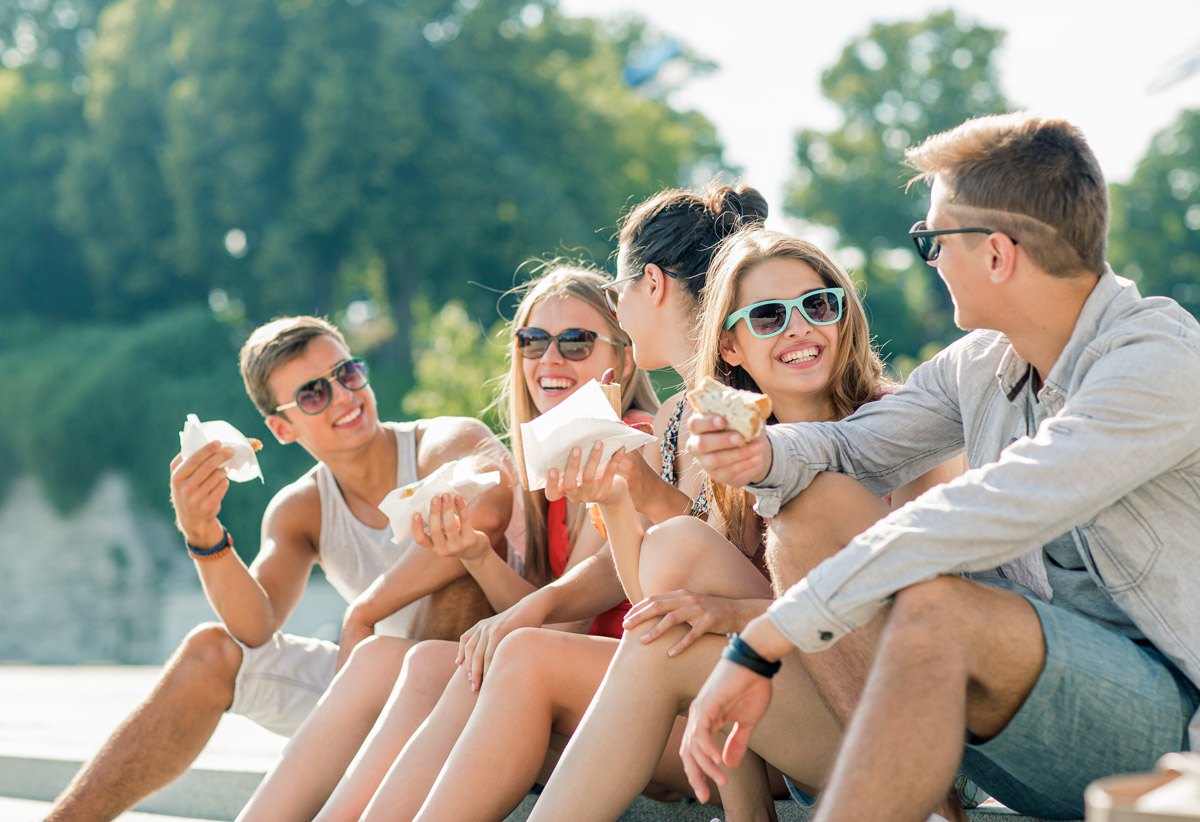 We treat a variety of conditions from simple to complex including:
Anxiety
Eating Disorders
Autism & Spectrum Disorders
Self-Harm
Depression
ODD
OCD
Behavioral Issues
Disordered Eating
Encopresis
Developmental Disorders
Substance Abuse

Near Yamato & Congress
851 Broken Sound Pkwy NW, #250
Boca Raton, FL 33487
Near Military & Donald Ross
600 Heritage Dr., #130
Jupiter, FL 33458
Begin your healing journey today.
Call one of our Intake Coordinators and take the
first step towards a life worth living.