Find your balance. Discover Wise Mind Living.
Therapeutic Oasis can help.
We have all fought against the waves of painful emotions and troubled relationships.  Short periods of sadness are a part of the human experience.  However, if you find yourself experiencing prolonged periods of anxiety, depression, interpersonal strife, or impulsivity, the highly skilled and qualified DBT treatment team at Therapeutic Oasis can help you create a path toward Wise Mind Living.
In DBT, Wise Mind Living is the meeting of our Emotional Mind and Reasonable Mind. In this evidence-based treatment originally developed for Borderline Personality Disorder and quickly adapted to treat a variety of conditions, clients learn how to effectively cope with difficult interpersonal situations and strong emotions, gaining the strength to remain both present and calm in the face of painful circumstances.
Begin your journey today by contacting one of our Intake Coordinators for more information.
"Therapeutic Oasis offers DBT treatment in alignment with the highest standards outlined by DBT's founder, Dr. Marsha Linehan."
DBT Therapy at Therapeutic Oasis
Intensively Trained DBT Therapists (Trained Through Behavioral Tech)
Treatment for Teens and Adults
Personalized Treatment Plans
Individual Therapy
Online Groups Available
Weekly DBT Skills Groups
Phone Coaching
Additional Treatment for Co-Occuring Disorders, including Eating Disorders, Trauma, and Complex Mood Disorders
DBT Boot Camp for DBT skills review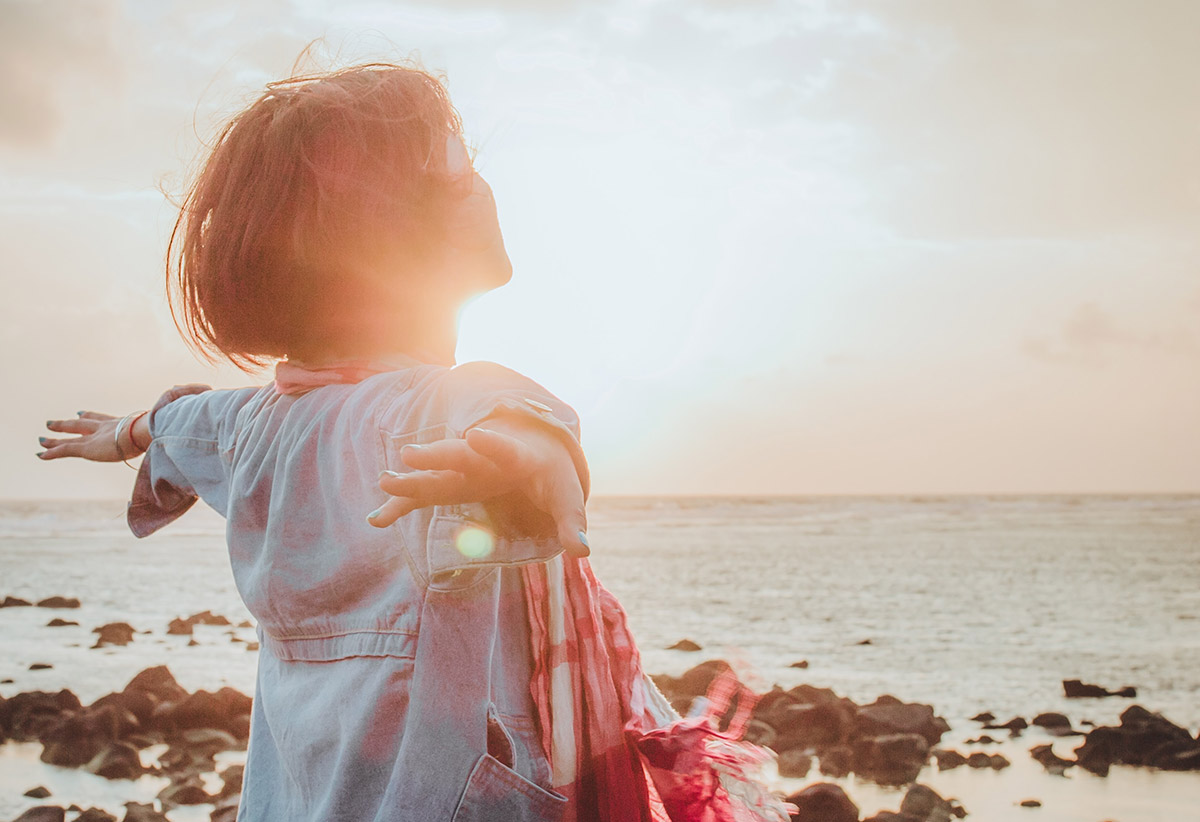 DBT Treatment has been recommended for:
Borderline Personality Disorder
Eating Disorders
Substance Abuse
Depression
Emotional Trauma
PTSD

Near Yamato & Congress
851 Broken Sound Pkwy NW, #250
Boca Raton, FL 33487
Near Military & Donald Ross
600 Heritage Dr., #130
Jupiter, FL 33458
Begin your healing journey today.
Call one of our Intake Coordinators and take the
first step towards a life worth living.