Discover Wise Mind Living with DBT
In DBT, Wise Mind Living is the meeting of our Emotional Mind and Reasonable Mind. This "middle path" leads to self-awareness, a reduction in reactive behaviors, improved communication skills, and the ability to tolerate difficult situations. Our clients gain the strength to remain both present and calm in the face of painful circumstances. At Oasis, DBT Skills are infused into the core of our treatment philosophy and even in the way we interact with each other!
Therapeutic Oasis is proud to offer highly specialized therapists in Dialectical Behavior Therapy (DBT). Through randomized controlled studies, DBT has been proven effective in treating Borderline Personality Disorder, ADHD, Treatment Resistant Depression, PTSD, Binge Eating Disorder, Bi-Polar Disorder and many other mental health conditions. In fact, everyone can benefit from the skills caught in DBT. Many people who have graduated from the Oasis DBT Program proclaim…
DBT saved my life!
What is DBT?
DBT is simply a strategic approach to recognize and reduce behaviors that interfere with quality of life. It is a multifaceted program that includes individual therapy, family therapy, DBT Skills group and coaching. Therapists that offer authentic DBT therapy have completed one or more rounds of specialized training and must meet weekly with a DBT Consultation Team. Therapeutic Oasis is committed to delivering DBT therapy that adheres to the standards set by DBT-Linehan Board of Certification.
What makes our DBT Program effective is our adherence to the evidenced backed method as defined by the DBT-Linehan Board of Certification. DBT is provided over the course of 6 – 12 months and consists of 4 components:
Individual DBT Therapy at least once weekly with a DBT trained therapist.
Weekly 2 hour DBT Skills Group.
Phone Coaching to support clients in the midst of a real-life situation.
DBT Consultation Team attended weekly by the individual DBT therapists and the group moderators.
Learn More about DBT and why adherence to the Linehan method is important at the DBT-Linehan Board of Certification website.
Benefits of DBT
Dozens of studies have concluded that DBT treatment (as developed by Marsha Linehan) is an effective treatment for a variety of populations and conditions. Research has shown benefits for all ages, genders, sexual orientations, races and ethnicities. Specific benefits demonstrated include:
Reduce or eliminate self-destructive behavior
Stabilize extreme emotions
Manage stress and anxiety
Improve communication and social functioning
DBT for Adults and Teens
Therapeutic Oasis offers separate DBT Programs for Adults and Teens. The Teen DBT Program is a slightly different approach that includes significant parent involvement. We also offer WiseUp, a DBT inspired group for pre-teens.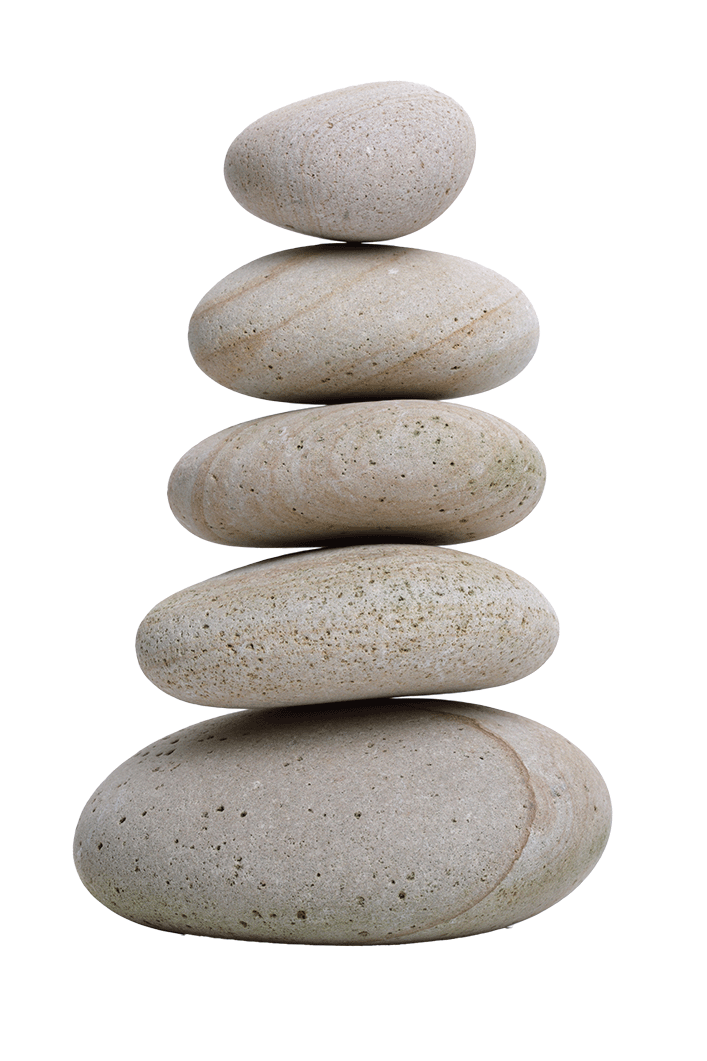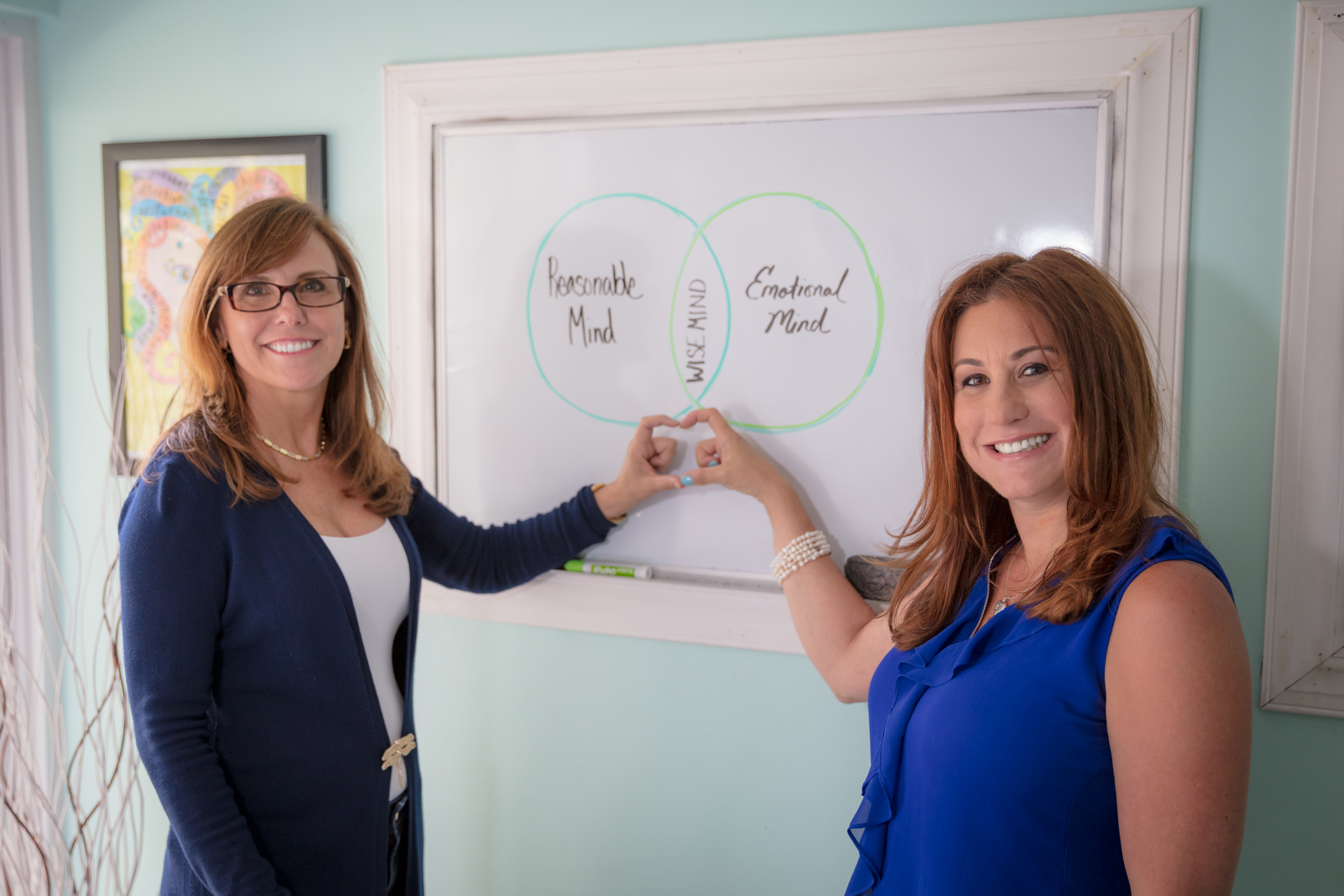 Therapeutic Oasis offers one of the largest and most experienced DBT Teams in Florida. We provide DBT Therapy and DBT Skills Groups in accordance with the methods recommended by the Linehan Institute, including a robust DBT consultation team. We are able to provide DBT Therapy for both adults and teens, including intensive DBT programs.
Intensively Trained and Certified DBT Therapists (Trained Through Behavioral Tech)
Programs for Teens and Adults
Personalized Treatment Plans
Individual Therapy
Weekly DBT Skills Groups
Phone Coaching
DBT Skills Group Intensives
Additional Treatment for Co-Occurring Disorders, including Eating Disorders, Trauma, and Complex Mood Disorders