Pictures and movement fill the space where words cannot yet go. Sharing your thoughts and emotions with readied canvas or mindful movement is an intimate process where empathic communication happens. Like a mirror, our creative self reflects images of who we are, blending our past, present, and future selves. It is through the process of expressive therapies that we are able to see our inner workings more clearly. Furthermore, we can help others understand what no words could communicate. It is in the studio that we leave behind product-focused thinking that births judgment; rather, we dive into the process of finding new ways of exploring our meaningful self.
Expressive Art Therapy
Expressive Art therapy utilizes the creative process for self-exploration that can lead to insightful conclusions. Growth becomes a collaborative effort between client and therapist. Clients will work with their therapist through guided expressive art inquiries. Teens and children take easily to this therapeutic method finding an easy way to express complicated and deep emotions and feelings.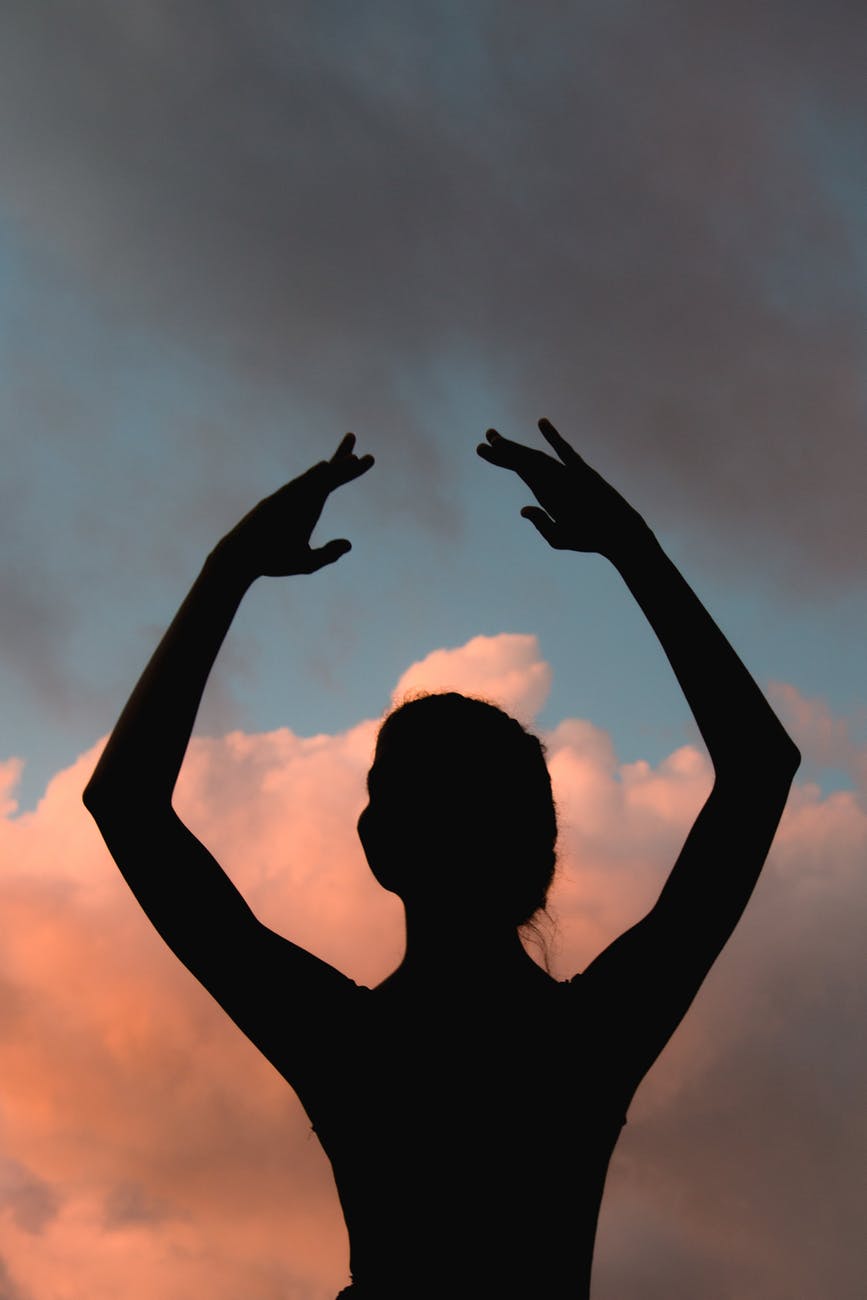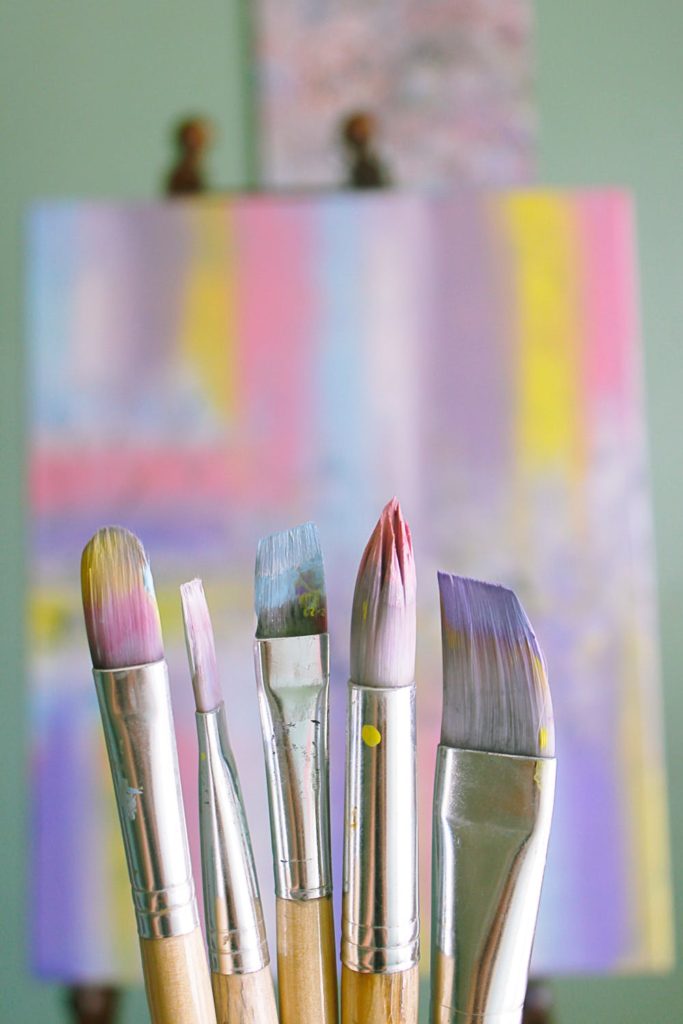 Dance Movement Therapy
For over 50 years, dance movement therapists have pioneered the understanding of how body and mind interact in health and in illness. Based on the empirically supported premise that the body, mind and spirit are interconnected, the American Dance Therapy Association defines dance/movement therapy as the psychotherapeutic use of movement to further the emotional, cognitive, physical and social integration of the individual. Dance movement therapy is focused on movement behavior as it emerges in the therapeutic relationship. It always seeks to expand the comfort and capacity for an individual to express themselves and to experience more of life. Expressive, communicative, and adaptive behaviors are all considered for group and individual treatment. Body movement, as the core component of dance, simultaneously provides the means of assessment and the mode of intervention for dance/movement therapy.