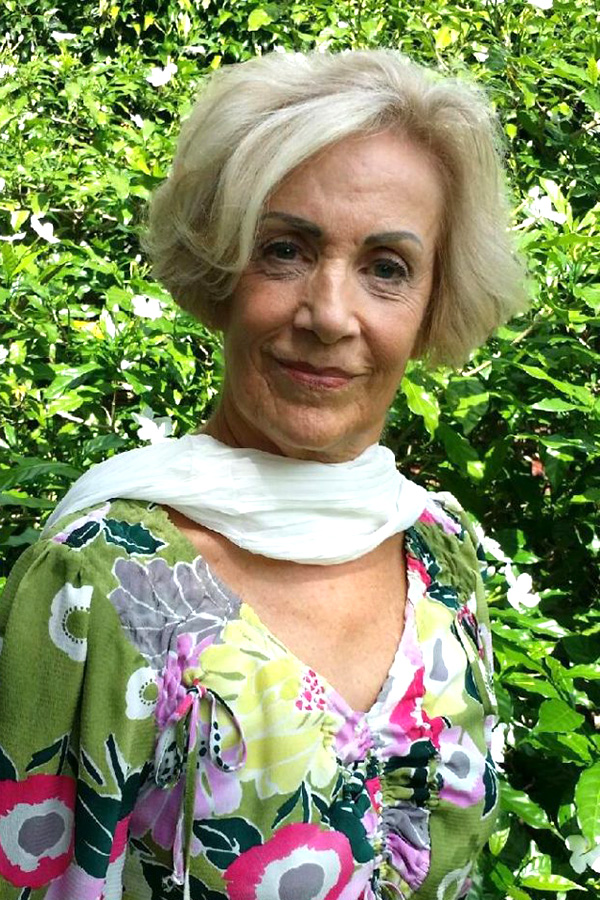 Dr. Joan T. Magill, Psy.D.
Licensed Psychologist
Dr. Joan T. Magill is a Licensed Clinical Psychologist and Licensed Marriage and Family Therapist at Therapeutic Oasis. In addition to her expertise in stress management, Dr. Magill has decades of experience working with children and adults, as well as providing marriage and family treatment. Additionally, she has special expertise in sport psychology and encopresis, or child soiling. When she isn't busy working with clients, Dr. Magill also provides professional consultation services to family owned businesses and attorneys for psychology related matters.
Dr. Magill earned her doctoral degree in clinical psychology from Antioch University.  Prior to moving to Florida, she worked as a clinician in the Psychiatry Department at the University of Massachusetts Medical Center, specializing in forensic psychology and family violence assessment and treatment.
While at the University of Massachusetts Medical Center, Dr. Magill started her work on encopresis, or child soiling. Along with her fellow colleague, Dr. Lynn Brennan, Dr. Magill received a generous biomedical research grant to study and treat encopresis in the Medical Center's Department of Development and Behavioral Pediatrics. Her success rate and outcomes were remarkably high and she has since become known as the "Poop Doc" for her work with children who struggle with toilet training and soiling.
In the early nineties, Dr. Magill relocated to South Florida, where she served as the co-founder and co-director of the South Florida Institute for Consultation & Psychotherapy in Boca Raton. During this time, Dr. Magill developed expertise in sport psychology, adding to her many other areas of professional practice. She eventually transferred her specialties to her own private practice in Boca Raton, where she refined her expertise in development over the life span, stress management, family health and resiliency, as well as performance enhancement and business consultations.
Currently, her clients range in age from three to ninety years old. In addition to her successful practice, Dr. Magill has contributed her talents to our local community. She has presented at numerous conferences and universities, including Florida Atlantic University, University of Florida, and University of South Florida. She has also volunteered for several nonprofit causes, including the American Red Cross, American Association of Caregiving Youth, the Endometriosis Association and Habitat for Humanity. Dr. Magill recently served for nine years on the board of the Palm Chapter of the Florida Psychological Association and is now a past president of the chapter.  She continues her research work on resiliency in aging.
Education and Professional Training:
Licensed Clinical Psychologist
Doctor of Clinical Psychology, Antioch University (with APA internship)
Master of Arts in Counseling Education, University of California – Berkeley
Bachelor of Arts, English Literature, Denison University
Associations:
Clinical Member & Sustaining Member, Florida Psychological Association
Clinical Member, FPA Division of Family Psychology
Clinical Member, FPA Forensic Division
Clinical Member, Southeast Florida Association for Psychoanalytic Psychology