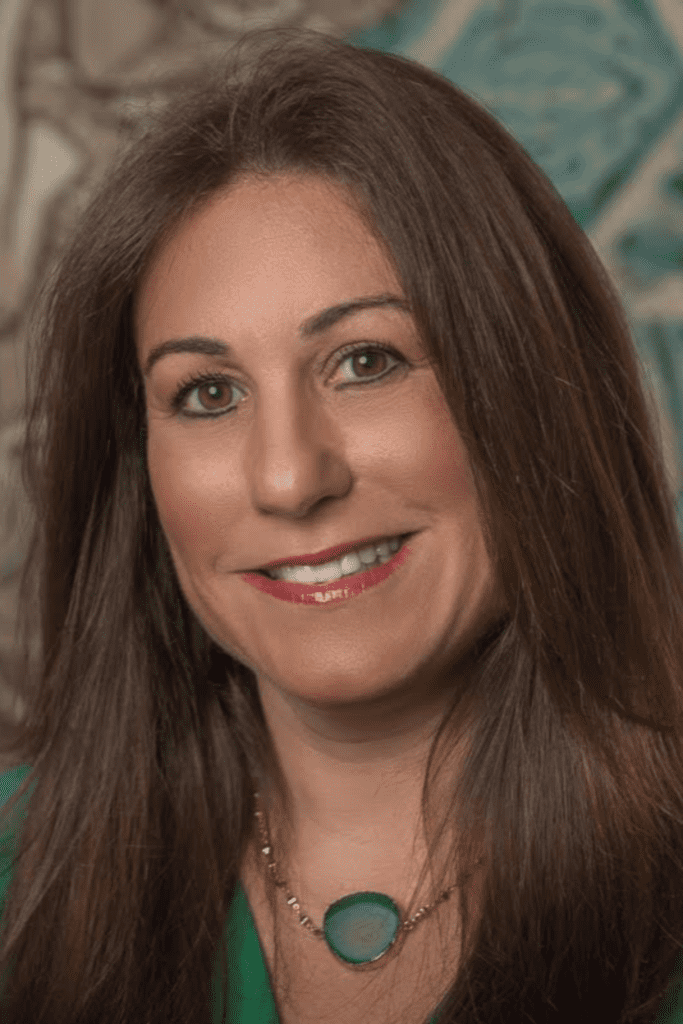 Dr. Friedman is a psychologist and co-founder of the Therapeutic Oasis. Dr. Friedman earned her doctoral degree in psychology at Nova Southeastern University in Davie, Florida. Her doctoral experience included extensive training in DBT centered individual and group therapy in a community mental health setting. As a psychologist, Dr. Friedman's success in helping people cope with mental difficulties stems from her wealth of experience working in residential, forensic, medical and outpatient settings. As such, she is highly qualified to treat clients with a wide array of complex clinical issues. Along with maintaining a general outpatient practice, Dr. Friedman also specializes in the treatment of eating disorders, trauma, Post Traumatic Stress Disorder (PTSD), mood disorders, addiction, and personality disorders.
Dr. Friedman was trained as a generalist but has also been intensively trained in Dialectical Behavior Therapy (DBT) and Eye Movement Desensitization and Reprocessing (EMDR), allowing her to work quickly and skillfully with the most challenging clinical issues. Dr. Friedman also recognizes the importance of continuing her educational pursuits, as she actively works toward becoming a Certified Eating Disorders Specialist. She has also been qualified as an expert witness in circuit court proceedings on hundreds of occasions. Dr. Friedman is a strong believer in ongoing education, professional development and consultation.
Dr. Friedman recognizes that taking the first step to seeking help takes courage, yet the benefits are endless. She believes that each client is unique and deserves to be treated with respect and compassion by their psychologist or therapist. Her greatest hope is to help clients connect with 'their truth' and create a meaningful life.
Her intimate, boutique style practice affords her client's a safe and nurturing place to heal. Her work with a team of multidisciplinary professionals provides endless options for her clients and affords them the opportunity to recover through mind, body and spiritual work.
Dr. Friedman is authorized for interstate telehealth by PSYPACT (APIT #16226)
Education and Professional Training:
Licensed Clinical Psychologist
Doctor of Clinical Psychology, Nova Southeastern University
Master of Psychology, Nova Southeastern University
Bachelor of Science in Psychology, University of Florida
DBT-LBC, Certified Clinician™
Intensively trained in EMDR
Certified Eating Disorder Specialist, International Association of Eating Disorders Professionals
Associations:
International Association of Eating Disorder Professionals (IAEDP)
Florida Psychological Association (FPA)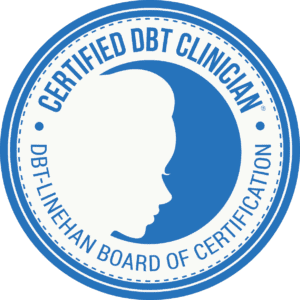 I began working with Dr. Friedman two years ago after traditional treatment failed me. In that time I have made more progress than I have in 20+ years of therapy. I was struggling with substance abuse, chronic pain and a mood disorder. Dr Friedman is adept at treating ALL of my problems and how they interact and impact my health & wellness. I have not only learned to overcome my symptoms but I have now learned how to be well. Through individual and group therapy and DBT, I have learned specific tools I could take into and use in my daily life. I consider my recovery a miracle. I have healed in ways I never thought possible. For the first time in many, many years, I feel good about who I am & where my life is going. Thank you, Dr Friedman! I owe you a debt of gratitude!