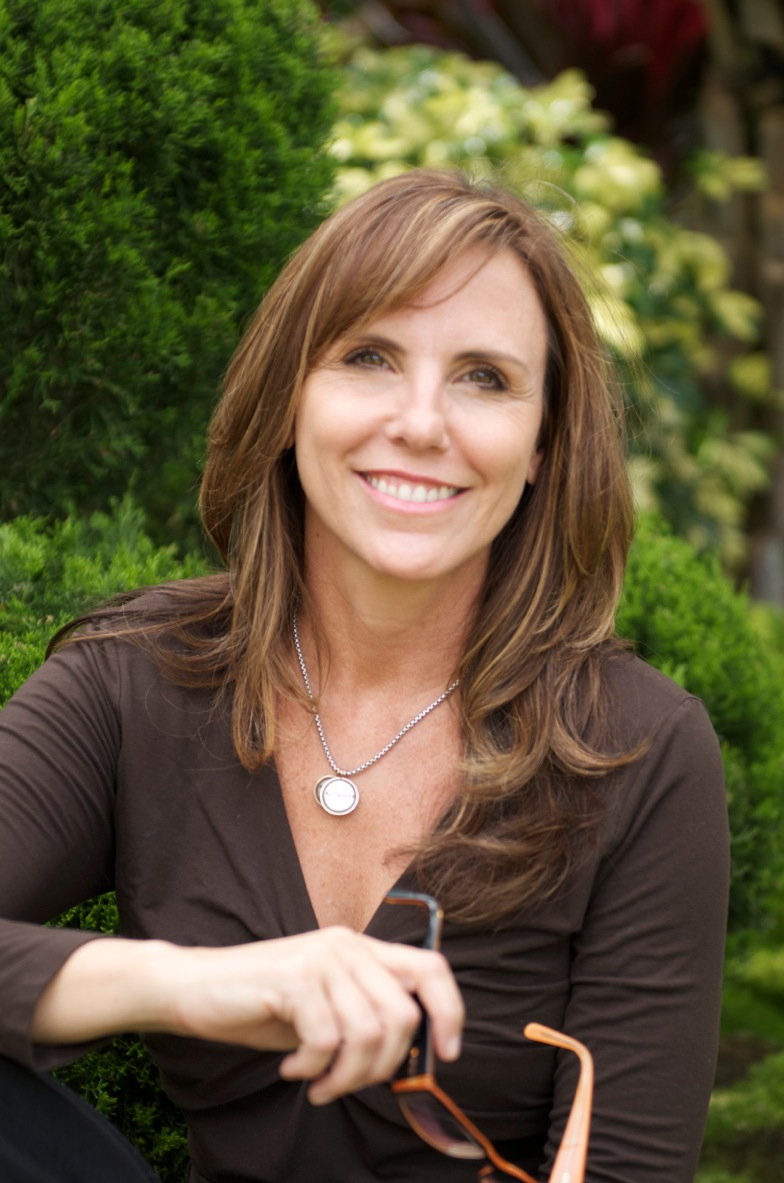 Patricia Shutt, Psy.D. CEDS
Licensed Psychologist
Dr. Patricia Shutt is a Licensed Clinical Psychologist and a co-founder of the Therapeutic Oasis. She was born and raised in Southeast Florida and attended the University of Florida where she received a Bachelor of Science in Psychology, with a minor in Gerontology. She continued her post-graduate studies at Nova Southeastern University in Fort Lauderdale, earning both a Masters Degree in Mental Health Counseling in 1994 and a Doctorate in Clinical Psychology in 2000. Dr. Shutt works with adult individuals, couples, and families in a personal and confidential environment. In addition to private therapy, Dr. Shutt also facilitates group therapy, teaches meditation, facilitates an 8-week course on Mindfulness Based Stress Reduction (MBSR) and moderates specialized workshops and trainings.
Dr. Shutt has over 20 years of experience working with individuals and groups to improve mental and emotional functioning. Her broad background in treatment skills evolved from her diverse experiences working as a psychologist in private practice, an inpatient treatment center, outpatient addiction treatment facility, in community mental health centers and ultimately as a co-founder and psychologist at Therapeutic Oasis of the Palm Beaches in Boca Raton, Florida. This extensive foundation of experience qualifies her to treat patients with a wide range of issues such as trauma, depression, anxiety, addiction, eating disorders, relational and behavioral problems, stress management, and adjustment/lifespan issues. She is highly qualified in EMDR, an evidenced based trauma treatment, as well as trained in Dialectical Behavioral Therapy (DBT) by Behavioral Tech, LLC. Dr. Shutt has extensive education in mindfulness meditation and received intensive training from Dr. Kabat-Zinn in MBSR. She continues to practice and train in all areas of expertise and believes this intensive training is simply the foundation of a life-long learning adventure that she embraces for herself and encourages for her clients.
Dr. Shutt employs an integrative bio-psycho-social approach to treatment. This method, which addresses the physical, emotional and situational conditions of each individual, allows Dr. Shutt to customize a unique and personal treatment plan for each of her clients. As a psychologist, she actively encourages her patients to become involved in their own treatment, targeting present day symptoms, behaviors and conditions. Her comprehensive and cutting edge treatment strategies allow her clients to experience results faster than traditional psychotherapies. Dr. Shutt is a deeply compassionate, warm, and genuine psychologist. She is an integral part of a dynamic team of caring professional therapists who are dedicated to helping clients create desired changes and reach important goals for lifelong mental wellness.
Education and Professional Training:
Licensed Clinical Psychologist
Doctor of Clinical Psychology, Nova Southeastern University
Master of Psychology, Nova Southeastern University
Bachelor of Science in Psychology, University of Florida
Certified MBSR Facilitator
Intensively trained in DBT and EMDR
Associations:
International Association of Eating Disorder Professionals (IAEDP)