Understanding where you are is always the first step on your journey.
What are the benefits of psychological testing?
There are a number of reasons you may request an evaluation for your child. Whether you are seeking clarity for your child's educational professionals or for yourselves, we offer comprehensive evaluations that can help determine important information about your child's developmental, cognitive, academic and/or psychosocial functioning. These evaluations are helpful when answering questions regarding your child's overall developmental profile and learning styles (including strengths and weaknesses), as well as being valuable to the understanding of his or her emotional and behavioral functioning.
Testing.... the Oasis way
At Therapeutic Oasis, comprehensive evaluations are administered and reviewed by experienced psychologists. Tests are individualized and include the latest available psychological tests and testing methods. Our testing experts thoroughly review, interpret and compile the results into an extensive written report – presented to you in a manner that is understandable, with practical information and useful suggestions. Best of all, we are able to provide results in days, not weeks. Expertly conducted tests and accurate results will help to guide your child on the best path towards confidence and success.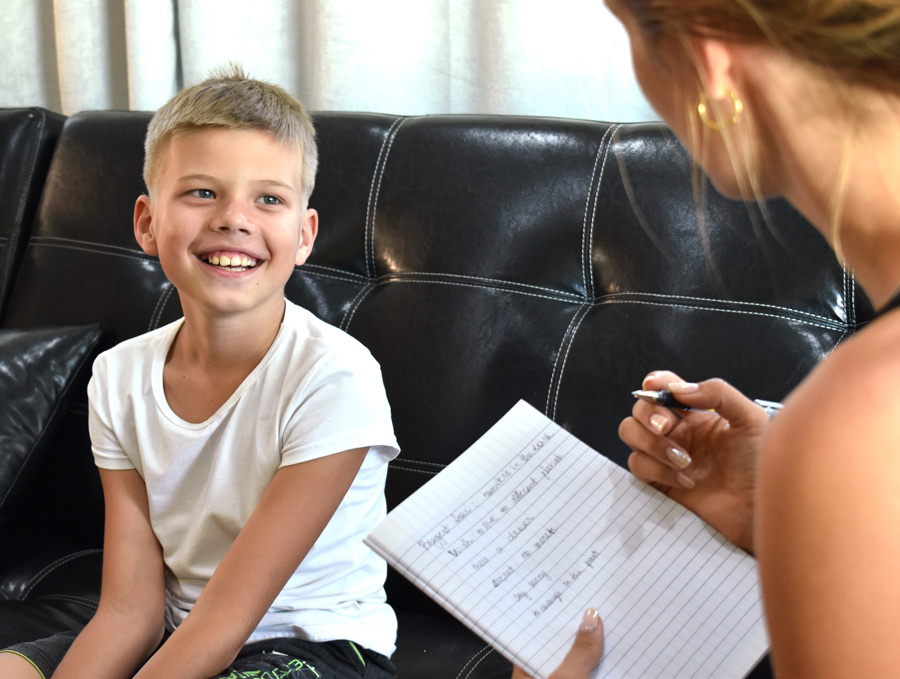 Testing Services at Therapeutic Oasis:
Psycho-Educational Assessments
School Age children and college students
Identify educational strengths and weaknesses
Needed to obtain IEP Accommodations
Identify learning disabilities
For placement in a school gifted program
Specific testing to identify ADHD
Specific testing to identify Autism Spectrum disorders
Psycho-Educational Re-evaluations
Specialized assessments for diagnostic purposes and treatment planning
Specialized Assessments Based on Individual Needs

Near Yamato & Congress
851 Broken Sound Pkwy NW, #250
Boca Raton, FL 33487
Near Military & Donald Ross
600 Heritage Dr., #130
Jupiter, FL 33458
Begin your healing journey today.
Call one of our Intake Coordinators and take the
first step towards a life worth living.