Therapeutic Oasis is now one of only two
Certified DBT Programs in the State of Florida!
Personalized wellness means we get to know you first:  your background, your concerns, your dreams and goals.   Your story is the "special ingredient" that helps us deliver a unique and effective treatment plan for long lasting wellness.  Explore our diverse support options for a personalized wellness plan.
Connect with an Intake Coordinator to find out how we can help.
Where you turn for help can make all the difference. We know true healing begins in a safe environment with dedicated professionals.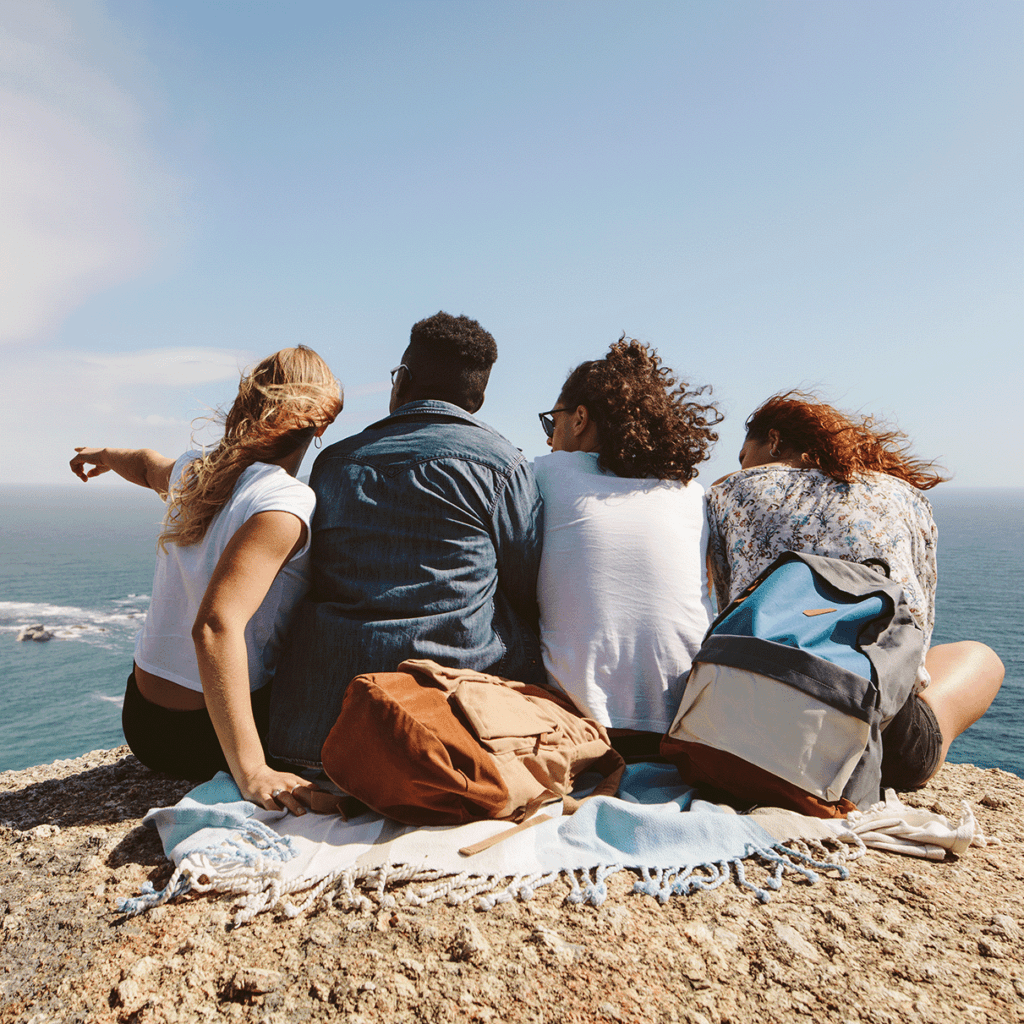 Team Approach
The synergy created by our family of compassionate therapists creates the ideal environment for healing.  And while not every client needs a broad team of specialists, it can be comforting to know they are here for you.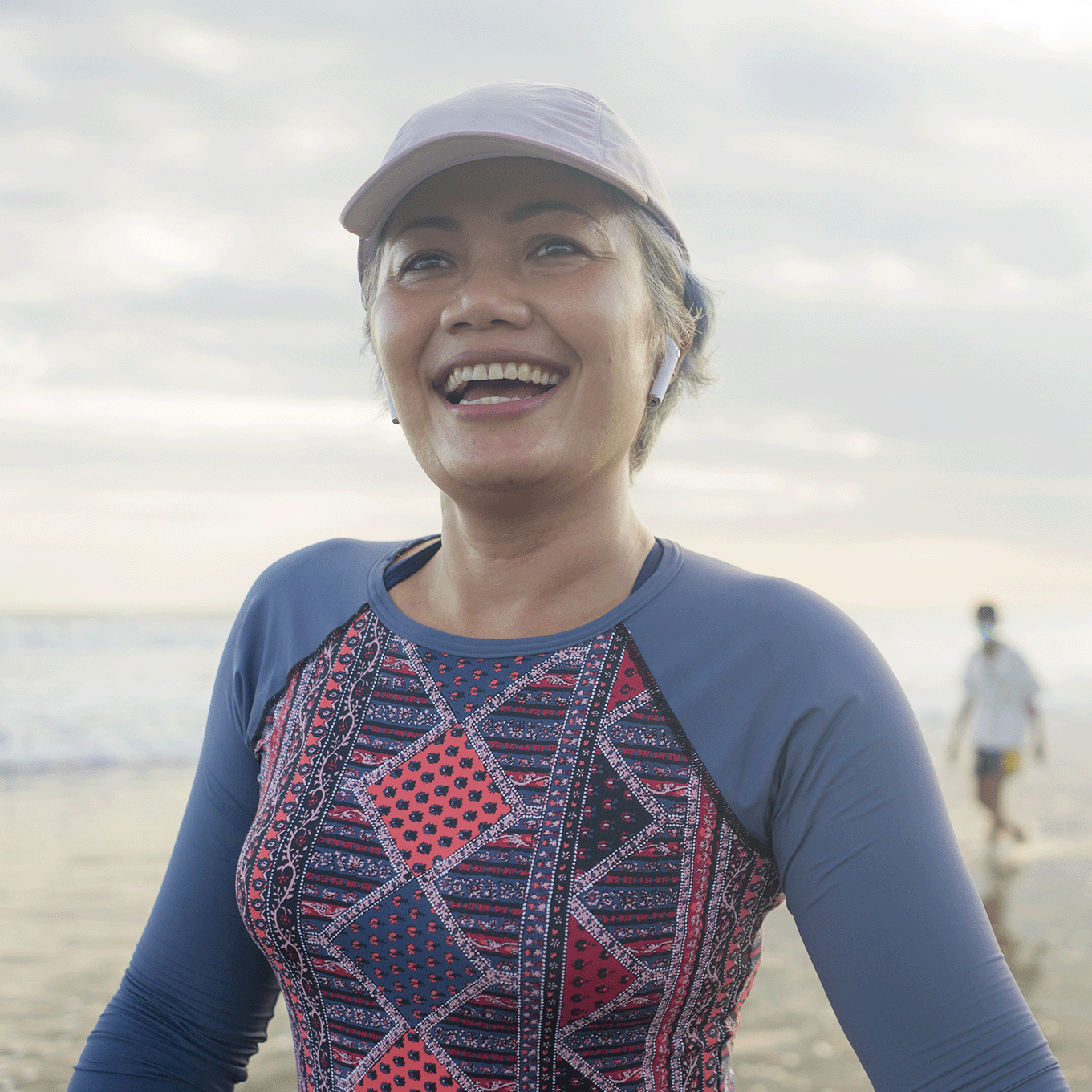 Integrative Healing
There are many facets of wellness. Oasis therapists understand that nutrition and mental health therapy are only a part of the picture. We offer a variety of holistic support services and can collaborate with outside healthcare specialists to create a truly comprehensive healing plan.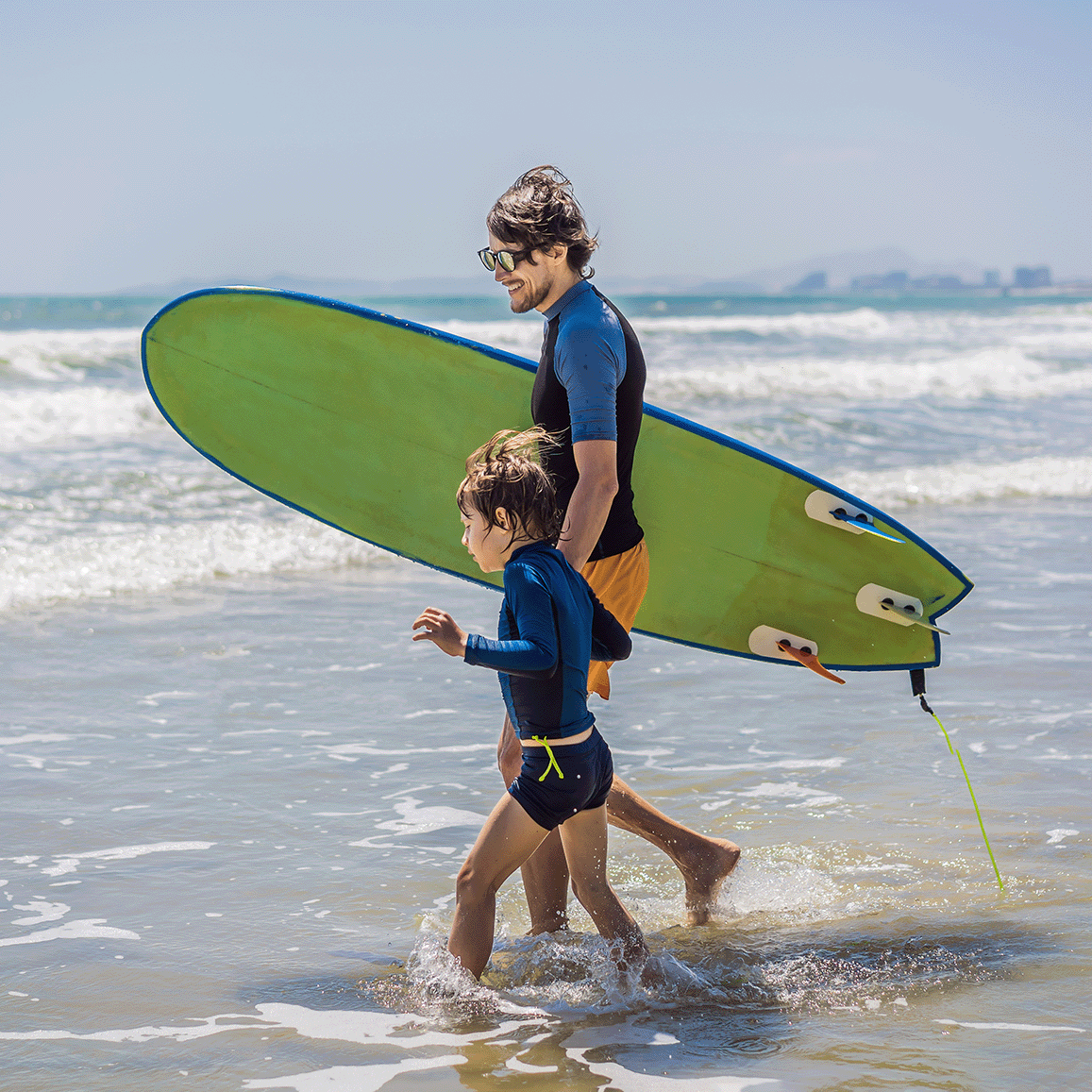 The Right Level of Care
From problem focused therapy, to support for ongoing disorders like depression and OCD, Therapeutic Oasis has the experience and resources to  offer a wide range of treatment levels.  We even provide intensive treatment programs on-site.
Therapeutic Oasis was designed with intention by a close-knit group of specialized therapists who observed that an integrative team approach led to greater improvements in their client's health. With care and dedication, we created a comprehensive healing space that raised the bar for nutrition and mental health care in South Florida.
At the cornerstone of our effective nutrition and mental health therapy is our talented team of professionals and their unique gifts and skill sets.  United, we are able to offer a depth of experience and  responsiveness in every wellness service we provide. Individually we are committed to enriching our professional skills with trust, compassion and personalized attention.  As a result, we  empower our clients as they move along their healing journey, helping them create substantial and sustainable life changes.
We like to think of Therapeutic Oasis as a comfortable retreat where clients gain meaningful insight into their experiences and learn valuable coping skills while feeling safe, respected, and truly prioritized.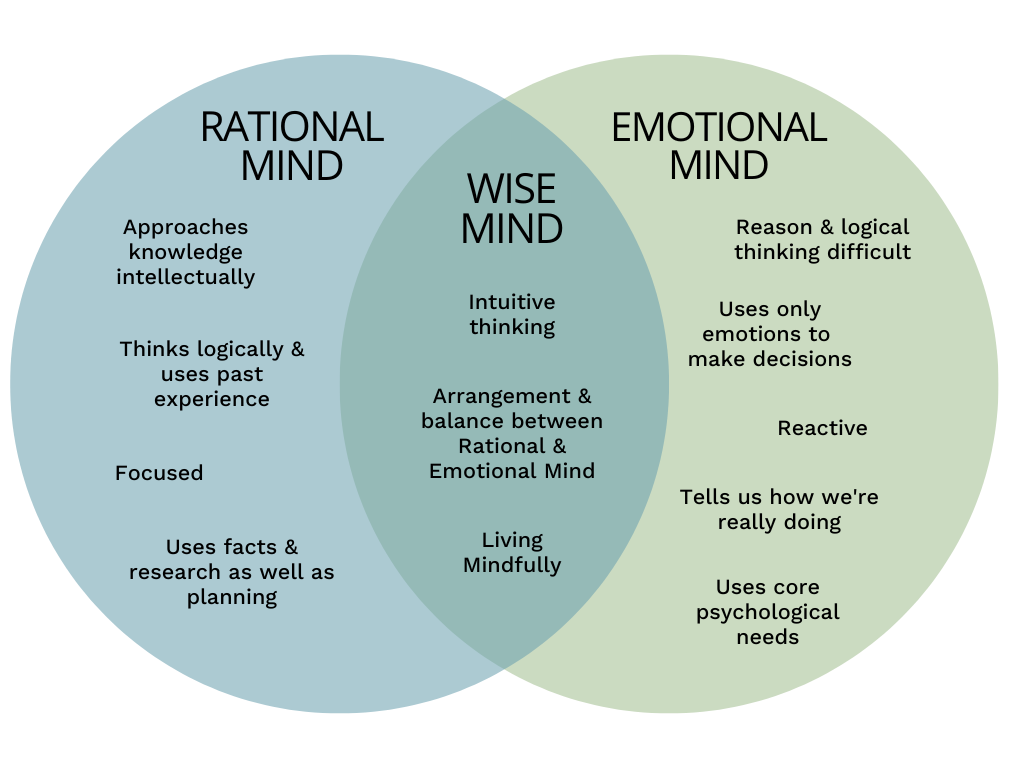 Therapeutic Oasis is proud to offer highly specialized therapists in Dialectical Behavior Therapy (DBT).  Through randomized controlled studies, DBT has been  proven effective in treating Borderline Personality Disorder, ADHD, Major Depression, PTSD, Binge Eating Disorder, Bi-Polar Disorder and many other mental health conditions.
DBT therapy is a strategic approach to recognize and reduce behaviors that interfere with quality of life.  It is a multi-faceted program that includes individual therapy, family therapy, DBT Skills group and coaching.  Therapists that offer adherent DBT therapy have completed one or more rounds of specialized training and must meet weekly with a DBT Consultation Team. Therapeutic Oasis is committed to delivering DBT therapy that adheres to the standards set by DBT-Linehan Board of Certification.
Oasis is honored to be recognized as a DBT-Linehan Board Certified DBT Program through the Linehan Board of Certification.  We are one of only 2 Certified DBT Programs in the State of Florida.
Here for You
In Person and Telehealth Therapy
 Individual counseling with an experienced therapist is the cornerstone of the healing process. Our therapists live and work right here in Southeast Florida and we have locations in Boca Raton and Jupiter. While we believe nothing can replace the comfort and connection of an in-person appointment, sometimes your busy schedule can get in the way.  At Oasis, we are flexible.  Our licensed therapists offer virtual appointments over a secure connection*.
*Telehealth offered when clinically indicated.
Ready to learn more?  Contact our Intake Coordinator at (561) 278-6033 or click

here

to send us a message.