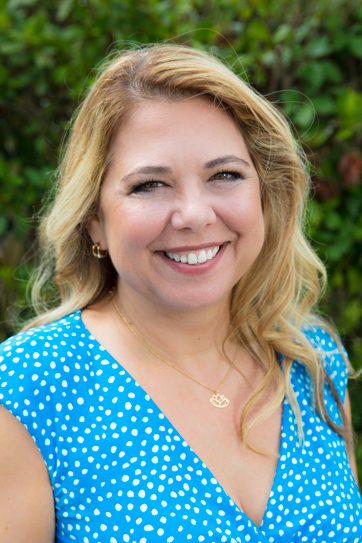 Lisa Ladomer joined Therapeutic Oasis of the Palm Beaches in 2013, where she currently serves as the Practice Manager. She earned her Bachelor's degree in Professional Accounting from the University of Michigan and has completed courses in Communication at Florida Atlantic University.
Lisa is a small business strategist who specializes in operating strategies, accounting services, technology and communication integration, budgeting, marketing, and streamlining business operations. Her previous work experience includes roles as Business Manager, Vice President of Operations, and Director of Client Support Services. She is also a founding board member for HEArt (Healing Through Expressive Arts).
When she isn't working, she enjoys spending time with her three children and hitting the pickleball court.  A self-proclaimed cat aficionado, she can be found snuggling with her Nebelung cat. Lisa's motto – There's no such thing as too much data!