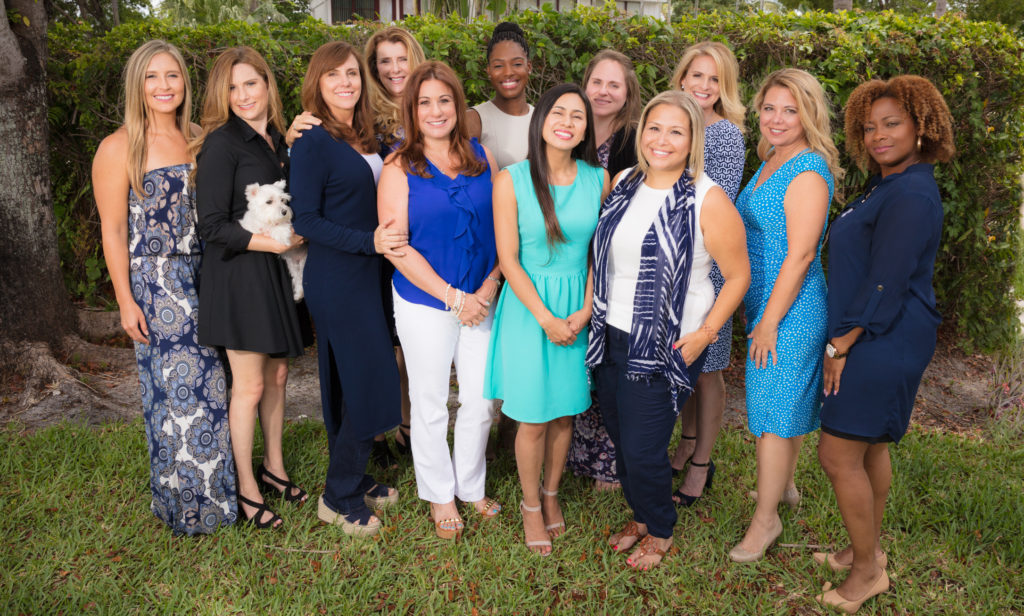 Whether you need therapy to help you adjust to a recent life change or are battling chronic depression, addiction, or an eating disorder, where you turn to for help can make all the difference in your recovery.  At Therapeutic Oasis, we see things differently – we are not treating your condition, we are treating you as a person.
We accept you just where you are – right now – and we are confident that we can make a difference in your life.
Your Needs Are Our Top Priority
Compassionate, warm, supportive – every single member of the Oasis team truly cares about you and want to help you create a life worth living. We provide therapeutic services on an individual basis, which means that your treatment plan is unique and special – just like you.
Experienced Treatment Team
Our therapists are leaders in their respective fields. Highly educated and experienced, each of our treatment providers are chosen for their passion and commitment to providing effective treatment.
Comprehensive Programs
Complex cases require a thorough and structured treatment approach. The clinical team at the Oasis works collectively to select the therapy treatment components that work together harmoniously to address all of your physical, mental, and emotional needs.
DBT Approach
Much has been written about Dialectical Behavioral Therapy in the past few years, and it seems that everybody claims to be an expert. But what sets the Oasis apart from everyone else is real training. Our therapists have all received extensive training from the renowned Behavioral Tech, LLC , founded by Marsha Linehan, Ph.D., ABPP, the originator of Dialectical Behavioral Therapy.
Call Today for a Free Phone Assessment (561) 278-6033 or complete the secure form below.