1. Be Patient
The brutal return to reality after the holidays is tough for many. After a busy holiday season filled with fun, family, friends, and entertainment, readjusting to normal work or school schedules can feel like a near impossible task. Practice mindfulness and patience with yourself as your mind and body readjust to a new routine. Schedule time for self-care, and radically accept your emotions, thoughts, and needs with each passing moment. Transitioning out of the busy holiday season can feel like emotional whiplash, therefore it is important to be patient with yourself as you readjust to everyday life.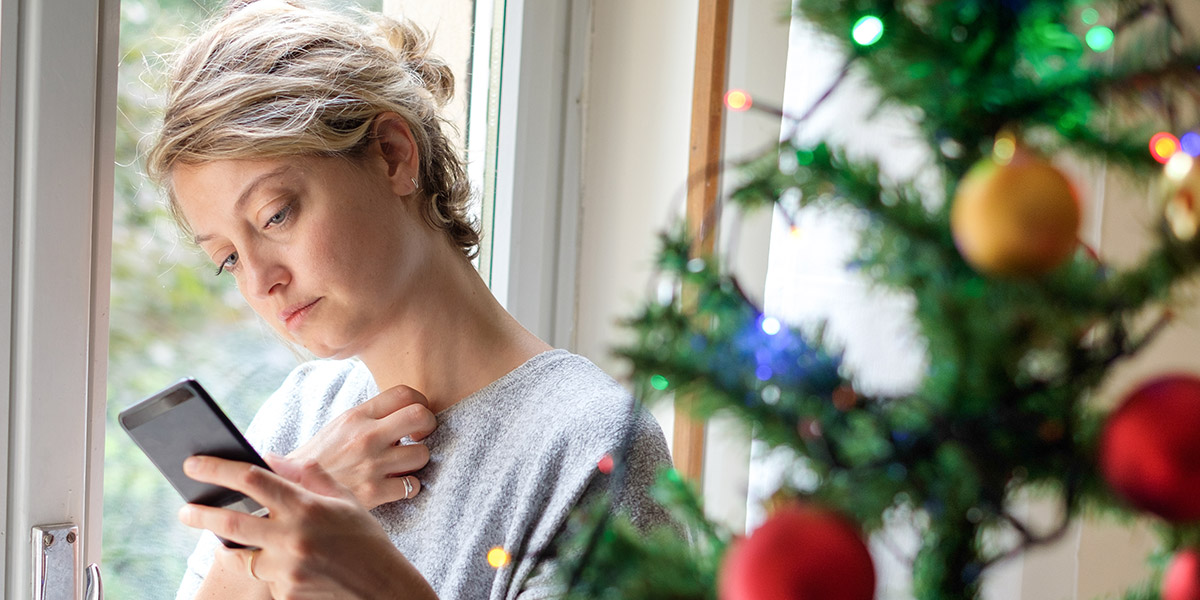 2. Get Social
Maybe you spent the holiday surrounded by loved ones, maybe you spent the holiday grieving a loved one who was not with you this year, or maybe you spent the holidays alone. It can be helpful to get and feel connected with others, regardless of how your holiday social calendar looked. Make plans with family and friends who you weren't able to connect with, or volunteer at the local soup kitchen to support your community during a time when volunteers tend to be lacking after the holiday season volunteers have gone home.
3. Get Cozy
The winter months tend to be darker and colder, which typically does not prompt a bright and sunny mood. Since we can't change the weather, create comfort for yourself in other ways: wrap yourself up in your favorite soft blanket, make your favorite food, watch a funny movie, enjoy a warm shower, drink your favorite tea, and make time for your favorite hobbies.
4. Get Some Sleep
The chaotic hustle and bustle and irregular holiday schedule can leave us feeling extremely fatigued. Identify a nightly bedtime and stick with it as you transition into your new year. Remember to discontinue use of electronics at least an hour before bedtime to help you fall asleep and stay asleep.
5. Get Support
If you notice significant changes in your sleep or appetite, or that feelings of sadness, anxiety, or depression are not lifting in the days and weeks following the holiday season, be encouraged to reach out to a mental health professional for support.