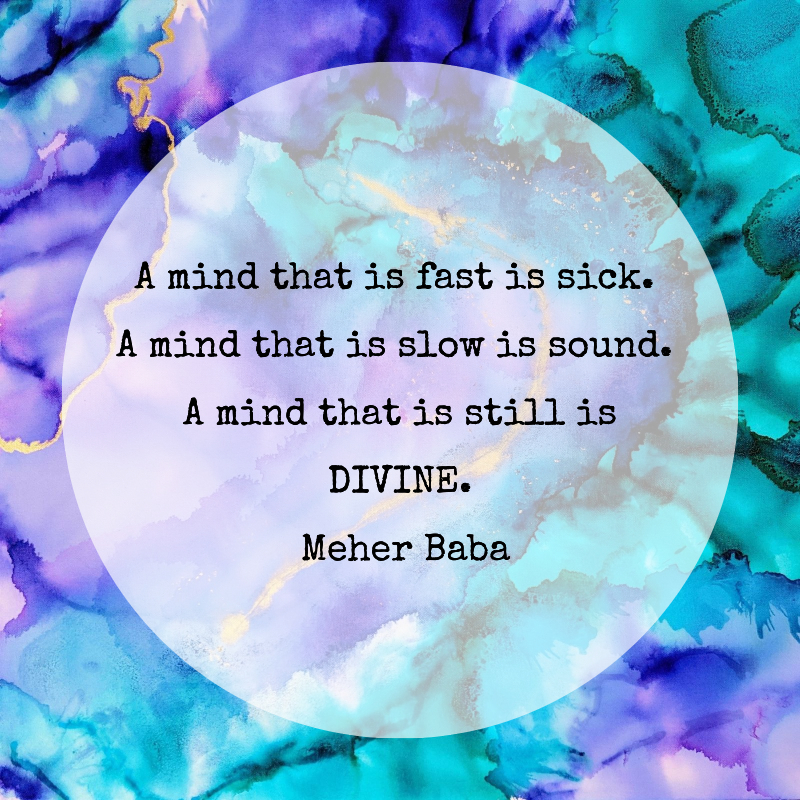 Is there anyone who doesn't have a bucket-load of information about what being "fit" means? It's everywhere! We are given "fitness guru" suggestions on billboards, TV, radio, magazines, the web and anywhere information is being streamed. Fitness has become such an American obsession that it has begun to do real damage. It is painfully evident that many in this country are struggling to achieve and maintain what I'll call "inner fitness." When stripped of the toxic body-perfection messaging, and considered in a balanced way, what really are the core areas for outer/physical fitness? Mostly they are: strength, capability, flexibility and stamina.

What if the culture were to value these same core areas when it comes to Inner Fitness? Imagine the positive impact if every student actively learned inner skills for creating and maintaining inner strength, increased capability, flexibility and, stamina. The good news is that this can be achieved no matter one's age, circumstances, or state of affairs.

Taken into a different framework and redefined into the language of mental/emotional or spiritual dimension, these areas can also be described as:
Strength as the ability to manage, to not buckle under stress, to believe in one's ability to do, of seeing one's growth where before there was weakness, faith in self or God/Higher Power, trust in self/others, and an "I can" inner voice.
Capability as the having the skills to accomplish something, increasing knowledge, growth and confidence, having all you need inside yourself, trust in self/skills, and an "I am able" inner voice.
Flexibility as being able to think and react creatively, able to work with others and see their point of view, finding solutions that weren't obvious, letting go of disappointment or control when needed, and an "I'll find a way" inner voice.
Stamina as endurance, not giving up even when you want to, forbearance, deferring rewards and rest until later, finding inner grit to finish and do something really well, and an "I'm not going to give up" inner voice.
Take time each day to practice one of these areas or model them for children and others.  Promote learning and developing these traits through books, classes, trainings, and/or counseling as something you are doing to be a well rounded, highly able person. In this high-paced, demanding, and stressful world Inner Fitness will bring you to a higher level– inside and out.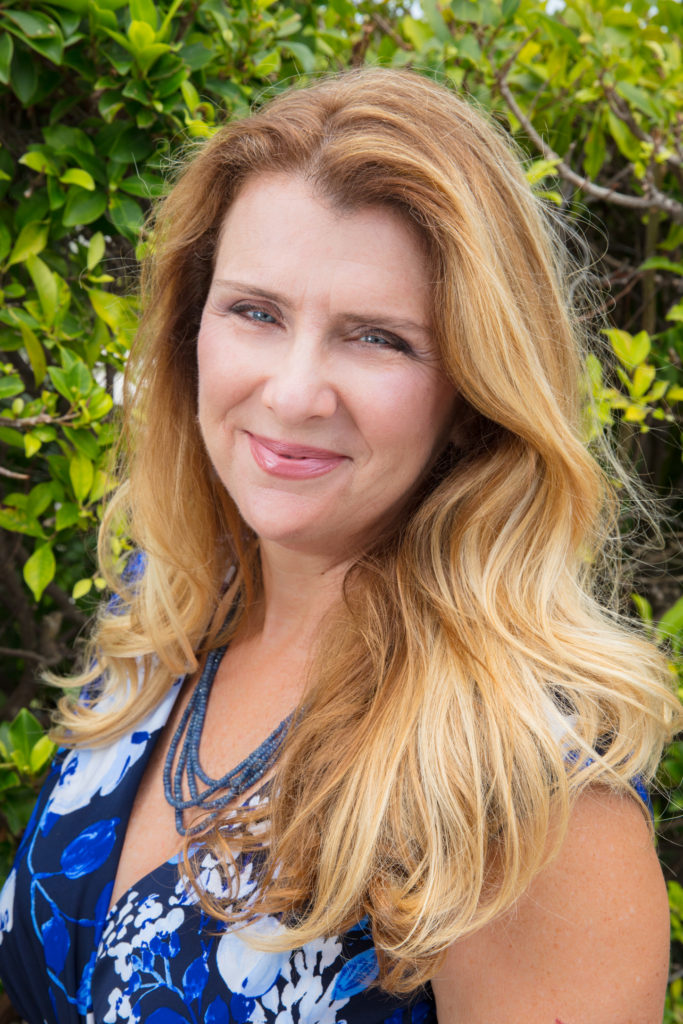 Anni Johnston, LMHC-S, BC-D/MT, CEDS, CYT works at Therapeutic Oasis of the Palm Beaches as a Licensed Mental Health Counselor and Movement Therapist. In addition to her therapy work, Anni offers weekly Beginner and Advanced Meditation classes at Sacred Treehouse. She also offers book studies and special workshops throughout the year.