Gift giving can be tough! You never quite know what present will light someone up or be quickly set aside. Luckily, I've developed some guidelines I'd like to share to help you pick the perfect gift for your loved ones.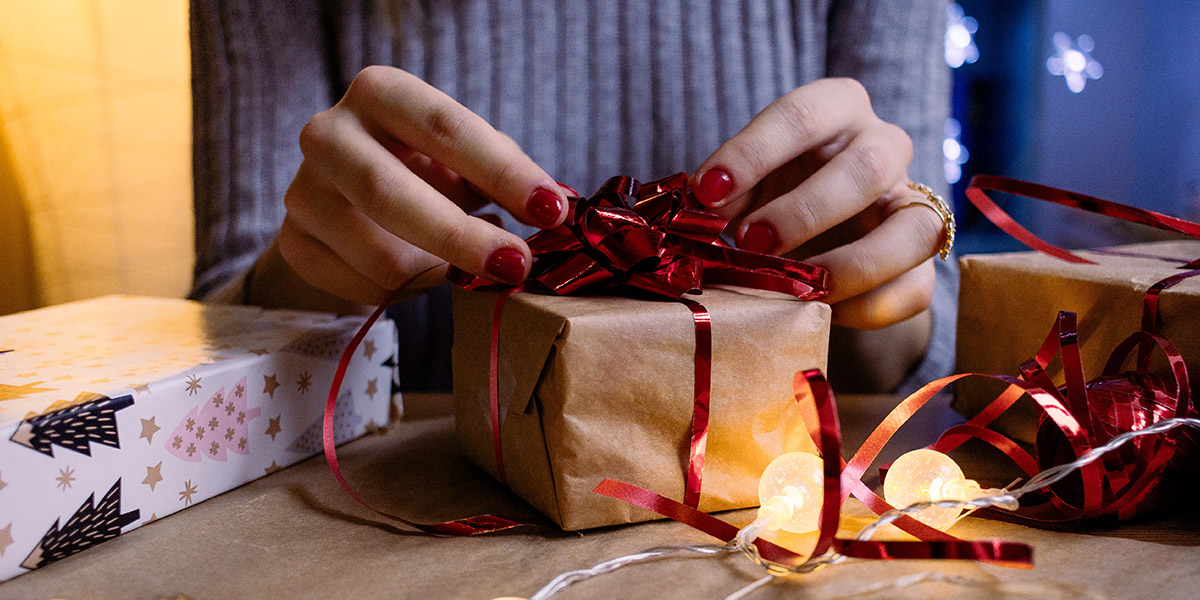 First, I like to ask the person if there is anything they are 'needing' or 'wanting' aka "have you had your eye on anything specific that you've seen recently?" However, if it's someone I would prefer not to ask, I like to do personalized items—ANYTHING monogrammed: Tumblers, luggage tags, passport holders, coolers, etc. Something else that can be personal and memorable is creating a picture collage online and having it made into a frame or even printed on a soft blanket! (A couple websites that do this are Snapfish and Shutterfly).
Ideas specific to women include: Soft pajamas, perfume, scented candles and/or body wash/lotion, gift card to Starbucks/Dunkin' or their favorite coffee/tea shop, and depending on their accessories of choice—scarves, earrings, bracelets, necklaces, even fun socks!
Ideas specific to men: Cologne, sports and gym apparel, concert tickets for music lovers, and Birddogs—versatile shorts that men can work out in, swim in, and do pretty much anything else in (birddogs.com)!
Ideas for teens and kids: This is when I will definitely ask what they have on their "wish list," that way you get them exactly what they want and you know they will use it! I will also ask for a specific website link or ask for a picture of the gift they desire. Other ideas include gift cards to Amazon (you can pretty much buy everything there!), smoothie places/restaurants like Chipotle/Chick-fil-a, or gift cards like Fandango for movie tickets or iTunes for music and TV shows.
This simple holiday guide is sure to take some stress off your plate and bring a smile to your loved one's face! Happy shopping!