Summer is on the horizon and with its impending arrival are changes. Many of us look forward to the longer days, but it also means adjusting to new routines. Parents are adapting to kids being out of school, while others are looking forward to exciting travel plans. There might be even bigger events around the corner, like a relocation or new job opportunity. Whatever the change may be, it is important to stick to healthy routines like mindful movement, eating habits, and self-care activities such as therapy and support groups.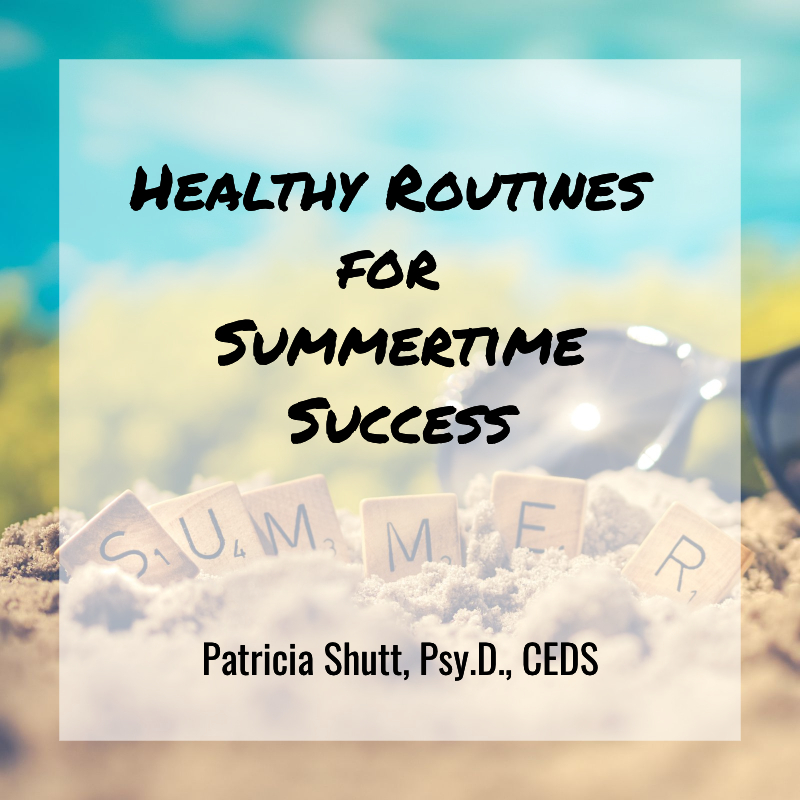 Changes can be uncomfortable and they can also bring valuable learning experiences, challenging us to grow and embrace flexibility. Here are some helpful hints to ensure that your summer leads to positive outcomes:
Make PLANNED changes to challenge yourself to adapt. For example, do not give up an effective activity without planning ahead. Find a new activity 2-3 weeks in advance and incorporate it into your schedule. Having a plan can help ease you or your family into a new routine.
Tell others about the plan to promote accountability.
Make one change at a time and continue to keep your routine consistent.
Be aware of any negative effects as soon as they happen. Make adjustments or resume your previous routine.
If taking more than a week off for vacation, it is advised to implement some modified activities to keep your mind and body in the routine. If you regularly exercise when you are at home, make time on vacation for a walk, jog, or hike. Likewise, if you meditate daily, try to keep up with your practice.
Before you leave, make appointments in advance to help ease you back into your schedule.
Wishing everyone a summer filled with fun, growth, and adaptability!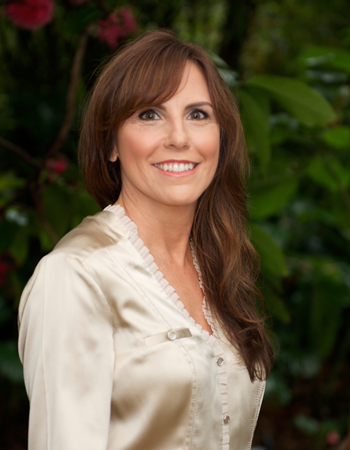 Patricia Shutt, Psy.D., CEDS, is a Licensed Clinical Psychologist and a co-founder of Therapeutic Oasis of the Palm Beaches in Boca Raton. Her practice includes treating individuals, facilitating group therapy, and incorporating mindfulness-based interventions into psychotherapy. In addition to private therapy, Dr. Shutt is also the founder of Sacred Treehouse, a meditation and education center dedicated to improving our local community through meditation, Mindfulness Based Stress Reduction (MBSR), book studies, and special workshops.