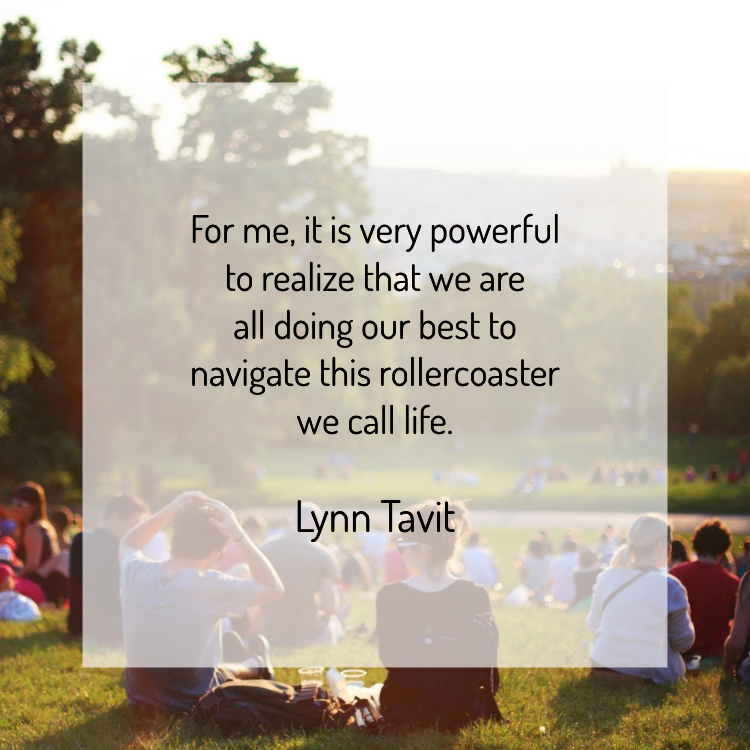 The sharing of life's ups and downs, as we navigate them skillfully (and sometimes not so skillfully!) is life changing. This excerpt from a poem written by Lynn, an MBSR (Mindfulness Based Stress Reduction) and MSC (Mindful Self-Compassion) graduate, captures the essence of what a Sangha can provide a person on this journey.
The Sangha is one part of the threefold refuge in Buddhism, and refers to a community of friends who study, meditate, and participate in retreats to bring about and maintain awareness. We have created a Sangha that continues to grow with both longtime students and newcomers taking to the practice. All spiritual traditions have a form of community that serve the same or similar purpose of gathering to learn and practice the teachings, supporting one another when they need a helping hand. Communities have the ability to create safe spaces for those suffering, offering love and acceptance.
As our eight week MBSR class comes to an end, our group had discovered that shared humanity has an incredible power to hold our own struggles in an even stronger container. Nikki and I are feeling proud and a bit sad as we say goodbye to the classes that together created an experience that we also hope will live on and continue to be nurtured at Sacred Treehouse and in other mindfulness communities.
Community is an essential part of wellbeing because pain and difficulty is all part of being human. The most effective and precious salve for pain is compassion. Compassion requires that we sense the pain of another (Empathy), with awareness that pain is universal (Shared Humanity), plus the desire to help or support (Kindness). I have witnessed compassion grow in the Sangha and seed the growth of self-compassion … and when self-compassion grows it seeds more compassion for others, and on and on. Communities will harvest what is alive within them and what is alive will seed more of the same. This is the magic of mindfulness — it truly has the power to transform the individual, the community, and the world.
What communities do you belong to? What is being fostered or grown in your community? If you say you are not a "follower" or believe you don't "belong" anywhere, I challenge you to hold that belief lightly and expand the category way beyond that of a spiritual community. Please visit our Facebook and share where you feel part of a community that fosters growth and connection for you.
On behalf of Nikki, Anni, and myself, I would like to extend a warm welcome to our Sacred Sangha as we continue to offer beginners and longtime students a place and time to practice, learn, and connect.
With open heartedness,


Patty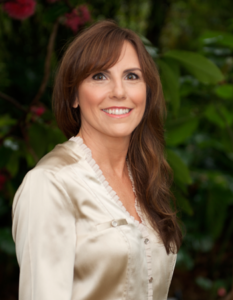 Patty Thomas Shutt, founder of Sacred Treehouse, is a licensed psychologist and co-owner of Therapeutic Oasis of the Palm Beaches. Dr. Shutt is passionate about helping others discover the benefits of mindfulness and meditation. She offers Beginner Meditation & Advanced Meditation classes at Sacred Treehouse, in addition to Mindfulness Based Stress Reduction, Mindful Self-Compassion and various book studies throughout the year.