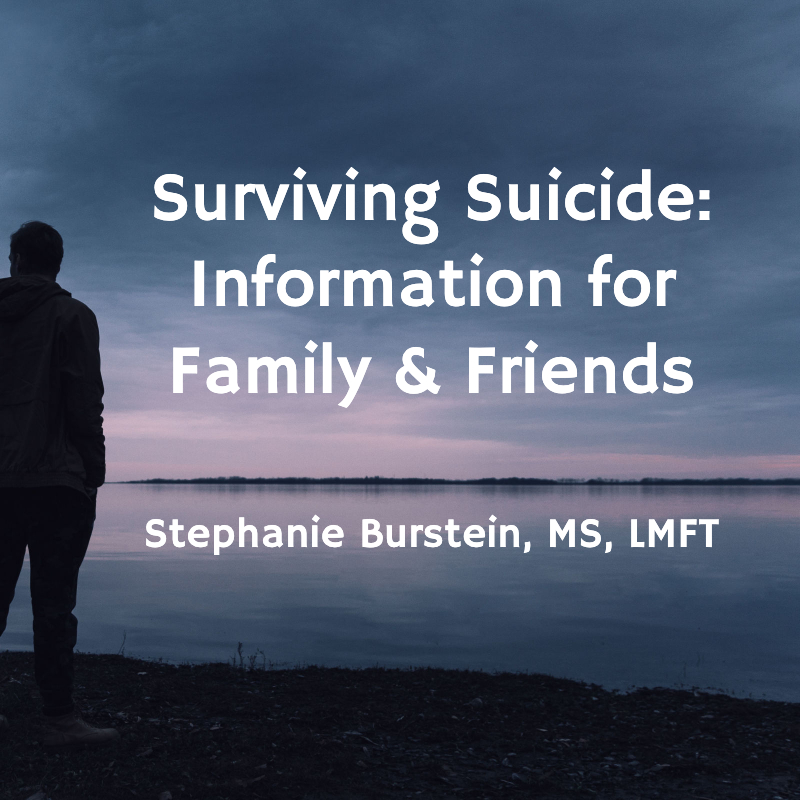 We cannot truly prepare ourselves for all of life's painful moments – especially when it comes to losing someone we love because of suicide. Coping after a devastating loss such as suicide is emotionally demanding, confusing, and life changing. Connecting with those who care about you, and those who are trained to help with this type of loss is a vital part of managing the overwhelming range of emotions. Here are some emotions and thoughts described by many who have survived such a loss:
Disbelief, shock, and numbness, as if you are disconnected from reality. It may be difficult for you to feel grounded and connected to others. Likewise, it may be difficult for others to connect with you. As a result, you may feel isolated and alone.
Sadness may manifest as physical symptoms, including headaches, stomach pains, colds, nausea, etc. You may feel hopelessness or despair, feeling unsure of when these symptoms will pass. It is important to not isolate yourself during this time. Reach out for help.
Anger and confusion. Suicide is hard to understand and you might find yourself seeking answers as to why this happened. This is a way to "problem solve" what we are feeling rather than experience our feelings. It is normal to feel angry and to have questions; however, spending too much time on the why does not allow you to process your emotions.
Revisiting the past or fixating on "what ifs". You may start to question whether you or someone else could have done something differently – blaming yourself and others for what happened. Anxiety and worry about other loved ones may be developed, not wanting to leave your parents or friends for fear of being alone or another tragic event happening.
Staying connected is an essential part of healing. Connect with your school, house of worship, coach, therapist, doctor, friends and family members. Through connection, we move towards a more compassionate recovery.
Resources:
National Suicide Hotline: 1-800-273-8255
Palm Beach and Treasure coast Prevention Hotline: 211
Therapeutic Oasis of The Palm Beaches: 561-278-6033
NAMI Palm Beach : https://namipbc.org/ 561-588-3477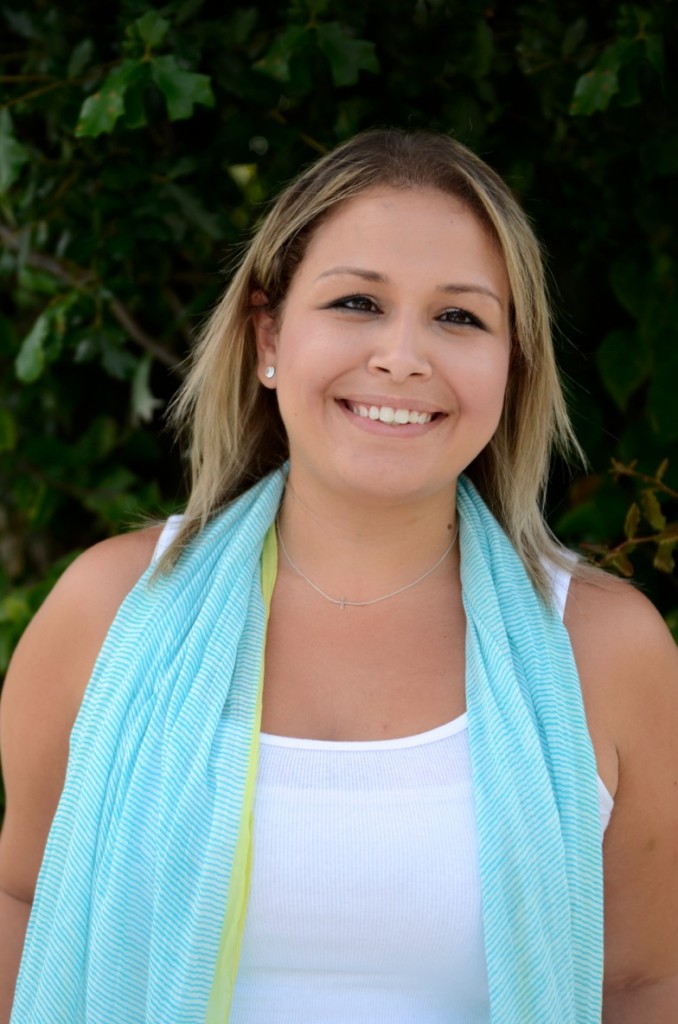 Stephanie Burstein, MS, LMFT counsels children, young adults and families. She specializes in helping people struggling with challenging life transitions, social skills, depression, personality disorders, and anxiety. She draws on a variety of skills and therapeutic methods including DBT, expressive therapy, family systems therapy, play therapy and more. Ultimately, she works to empower people to create change within themselves and their environments so that they can find true peace and happiness in their lives.