As Thanksgiving begins to seep its way into my favorite magazines and retail stores, my fierce self-compassion for setting boundaries and asserting my usual need for peace and quiet wanes. For years I have overspent, overscheduled and overdone the fall and winter holidays so much to the point that I found myself cringing at those first holiday warning signs, even the yummy holiday things like pumpkin-everything. I began to procrastinate on not only holiday-related tasks like gift or party-dress shopping, cookie-baking and decorating, but on other day-to-day life tasks, too. Call it seasonal depression or holiday-induced anxiety or just plain avoidance, but those holiday blues sure derailed me more times than I'd like I admit … in part because I felt pressured to be a certain way, to participate in family events and make sure everyone was having a good time, but also because I didn't realize there was another way.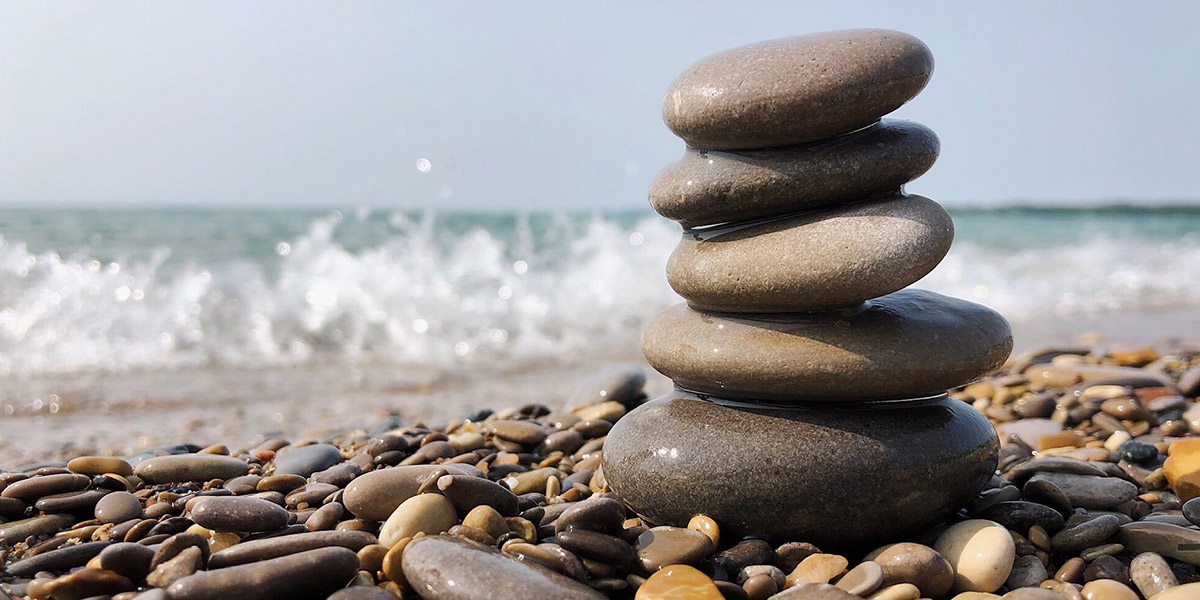 Not so surprisingly, a 2015 study by Healthline found that almost two-thirds of respondents reported a moderate to high increase in their levels of stress during the holidays, the primary stressors being spending, maintaining healthy habits, and navigating interpersonal (especially family) dynamics. Often we think that we must participate in holiday festivities to a certain degree, and I find that our expectations of ourselves are higher than the standards others hold us to, and definitely higher than some of us can fulfill without complete seasonal burnout.
What if you knew there was another way? What if you felt empowered to say "no" or to make alternative plans during the holidays? How can you know when and how to facilitate this holiday boundary-setting?
My suggestion, based upon my own recent experience and on mindfulness techniques that are tried and true, is this: lean IN, with love. What I mean is take an opportunity to reflect upon what the holidays mean to YOU, what you are needing to feel satisfied without feeling overly stressed, and what your resources are. Maybe sit quietly for a few moments and ask yourself these questions:
What is the most important thing to me about the holidays?
What brings me the most joy during the holiday season?
Who is important to me to include in my holiday celebrations?
If I could celebrate the holidays in any way, what would that look like?
What actual limits are placed upon me during the holidays? Like finances, work or family commitments? What limits am I adding on that may be more flexible than I originally thought?
What can I do that will nourish me through the holiday season?
I find that tapping into our true needs and hopes for the holidays from a place of self-compassion and honest awareness can help us design a plan that minimizes stress and maximizes holiday cheer and joy. And as far as my own holiday burnout goes, because I've tuned IN rather than letting others' or society's expectations take the lead, it has begun to lift. I have started being more creative with our family holiday plans, incorporating more of what brings me joy into the season (like traveling!) instead of entertaining every party invitation or hosting every family dinner. And I have also unapologetically scheduled in some peace and quiet for me, too.