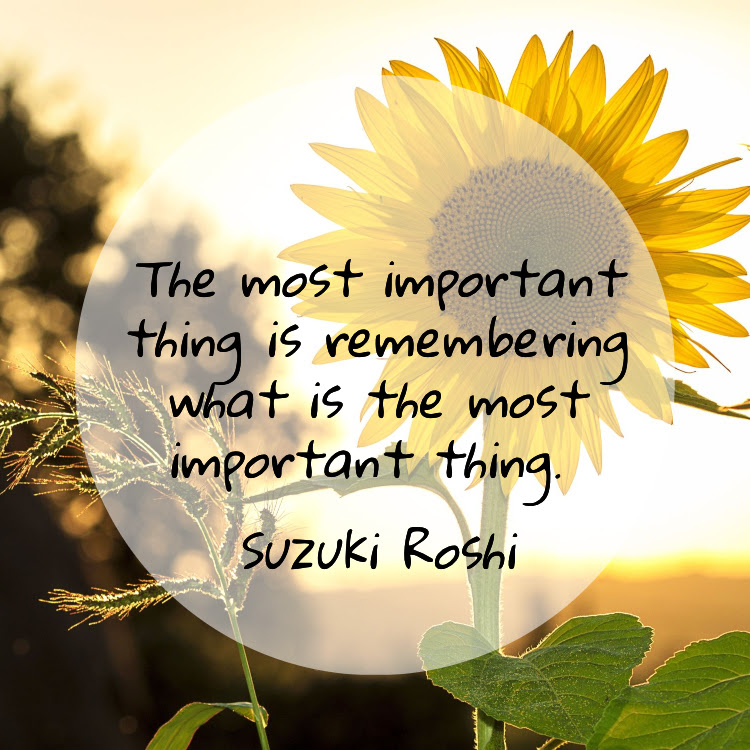 In a recent mindfulness coaching session, a client shared with me her new awareness of what is most important in her life. She expressed finding fulfillment each day and a greater sense of purpose, especially when spending her money in meaningful ways.  She uses her dollars toward something that matters, and the very idea of attending to what matters most to her has started to be the idea that matters the most.

This client shared with me her latest purchase from a website called "Who Gives A Crap", which sells environmentally-friendly toilet paper and other paper products, and even uses recyclable packaging.  This company gives 40% of their profits to help provide toilets for people around the world.  It may seem like a minor detail, but the idea of being a conscious consumer is one way in which this client remembers what is most important.  And as for providing toilets for other people?  It may sound like a "crappy" job to some, but when you do any task with the intention of improving the lives of other people, it feels like a bonus.

As a psychologist treating complex trauma, I work daily with people who are suffering.  Other people often wonder how I can do this type of difficult work.  In fact, some people see it as a terrible occupation. It doesn't feel this way to me.  I get to wake up every day and live my purpose – which is to reduce suffering and emotional pain.  It feels like a labor of love.  My second love is to teach mindfulness.  By sharing mindfulness with others, I teach someone "to fish rather than simply feeding them a fish".  In teaching mindfulness through MBSR and MSC, I help other learn the tools to reduce their own discomfort.  This is what matters most to me.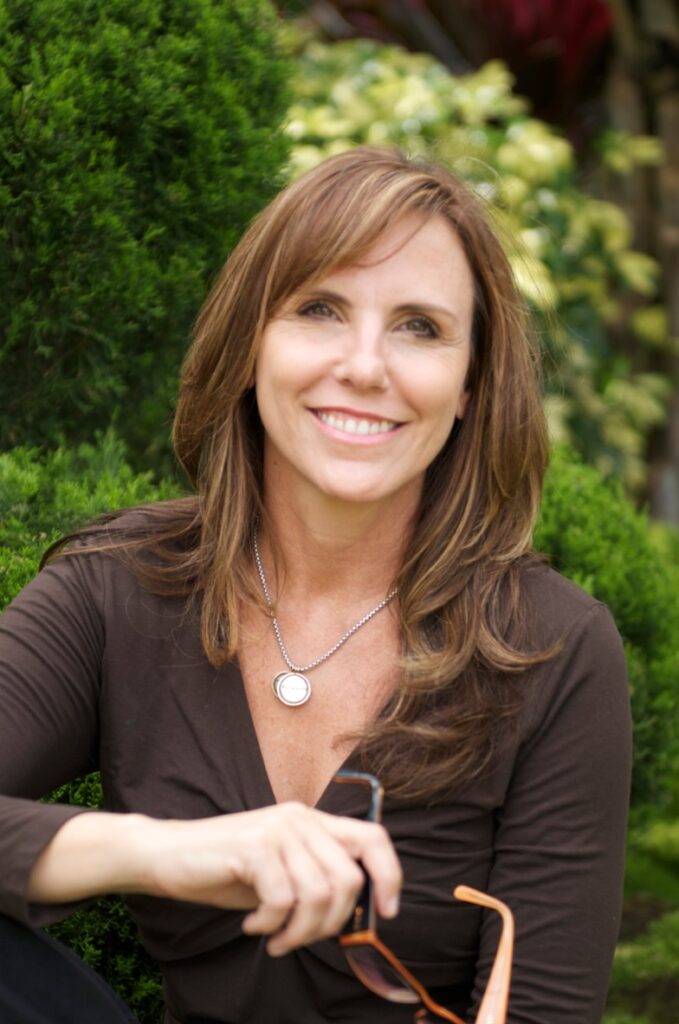 Patty Thomas Shutt, founder of Sacred Treehouse, is a licensed psychologist and co-owner of Therapeutic Oasis of the Palm Beaches. Dr. Shutt is passionate about helping others discover the benefits of mindfulness and meditation. She offers Beginner Meditation & Advanced Meditation classes at Sacred Treehouse, in addition to Mindfulness Based Stress Reduction, Mindful Self-Compassion and various book studies throughout the year.