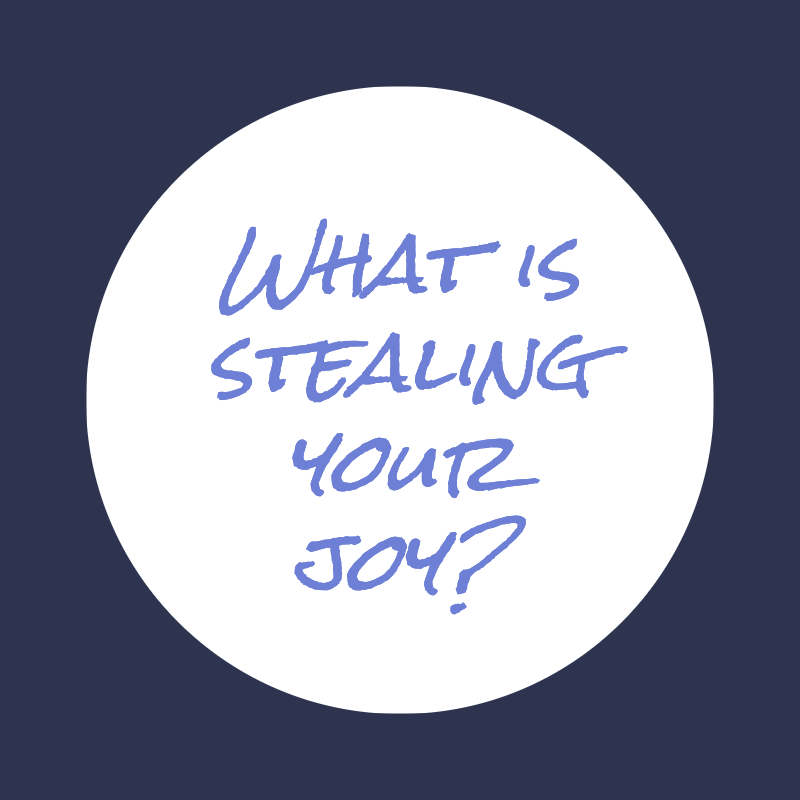 You would never invite a thief into your house, so why would you invite joy thief into your mind?

Unfortunately, we find that uninvited guests may arrive on a daily basis, requiring us to use discernment as we learn to respond wisely. Discernment starts with mindful awareness that thoughts are simply activities of the mind that come and go regularly.

But what if they don't seem to go?

Some move in, set up shop, and work away in the depths of our minds night and day, burrowing so deep that we begin to believe that they are true, that they belong, or even that these thoughts are us. As a child, the thought of being a Princess might seem harmless, but what if a child suddenly has negative thoughts of "I am evil" or "I am bad"?

As a psychotherapist and mindfulness teacher, I often hear about these beliefs forming in childhood around sexual behavior or emotional expressions. What if you received messages from your religious training on the taboo of sexual desire or behaviors, and yet your human body developed naturally to include sexual energy, desire, and automatic sexual response. Child and adolescent sex education often brings discomfort and feelings of embarrassment in kids. Even well intentioned attempts to protect children from harm can engender a belief that sex is bad or evil. The interpretation or belief that "I am evil or bad", combined with discomfort, can have long lasting effects – just like other negative core beliefs or self-talk that happens in the subconscious mind.

Mindfulness practice can create the space that is necessary to illuminate these beliefs. Only when you gain LOVING awareness, can you begin to question the validity of these beliefs. Then you can come to understand the origin of these negative thoughts, running constantly in the subconscious mind, and the impact they have on your life. It is important for me to emphasize that I do not think we consciously invite these negative beliefs into our minds; however, we can learn to rescind their invitation, ushering them out with careful discernment.

There are many negative core beliefs that haunt people's minds, requiring attention to clear them out and allow a person to live in the truth. Tara Brach talks about catching thoughts on the fly in her book True Refuge, as she challenges readers to examine core beliefs as a gateway to finding refuge in TRUTH.

Tips on bringing awareness to negative core beliefs:

Identify some that may be operating even at 50% – those can be just as powerful.
Review a list and after identify any that may be operating, begin to identify situations that may trigger or prompt the belief.
Make a commitment to notice when they arise. Perhaps you will notice strong emotions and make time and space to do some mental inquiry, asking questions such as:
What do I believe?

Is this really true?

What is it like to live with this belief?

What gets in the way of letting this belief go?

What would life be like without it?

Who or what would I be without this belief?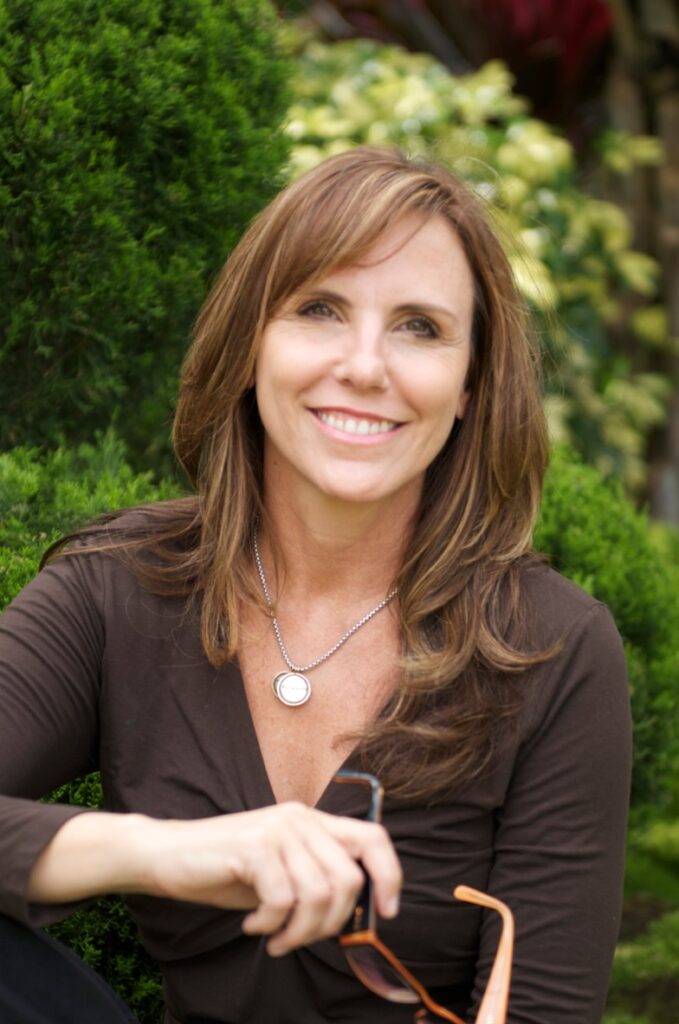 Patty Thomas Shutt, founder of Sacred Treehouse, is a licensed psychologist and co-owner of Therapeutic Oasis of the Palm Beaches. Dr. Shutt is passionate about helping others discover the benefits of mindfulness and meditation. She offers Beginner Meditation & Advanced Meditation classes at Sacred Treehouse, in addition to Mindfulness Based Stress Reduction, Mindful Self-Compassion and various book studies throughout the year.