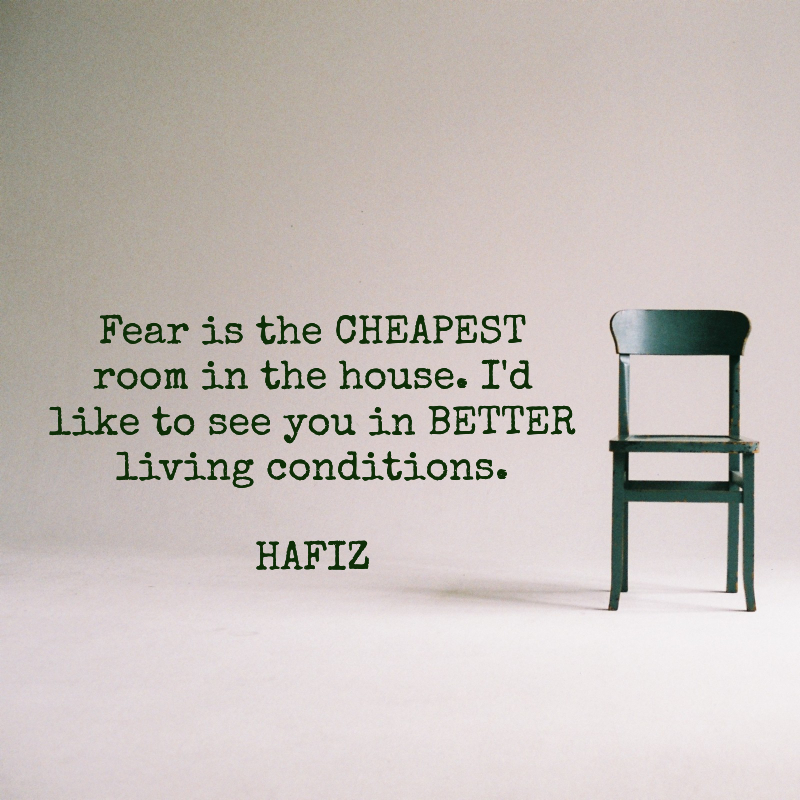 Ridding ourselves from unnecessary fear is essential to living in peace. I wholeheartedly believe it is possible to discover peace while living in a world filled with so much destruction and strife. In my experience as both a therapist and mindfulness teacher, I have found that love is the antidote to fear and will swiftly raise anyone to the finest room in the house. Which room do you want to live in? You may believe that others control what room you will occupy and this belief is simply untrue. Even the most oppressed can gain inner freedom and joy through the power of love.
I find myself in different living conditions based on my daily habits and practice. When in alignment with my deepest intentions, fellow beings, and the Earth, I am living in a palace of peace. When mindful habits are moved down on the priority list and I allow the demands of others or my lower self to take control, I find myself in a dark, smelly basement feeling alone and afraid. By surrounding myself with likeminded people who illuminate the path back to the palace, I quickly find my way back. Once we experience the peace and freedom that the practice offers us, it is hard to remain in the basement for long.
In the past few months, those closest to me have witnessed me dwelling in the basement of fear and uncertainty. They have been impacted by the emotions flowing through me: fear, anger, and despair. For this, I am truly sorry. It is my hope to shed much love and light on them, helping to illuminate their paths. I am happy to say that I am out of the basement with the support and love of likeminded friends that also walk the path. Thanks, tribe!
It is unbelievable to think that we are now halfway through 2019. If you have been following "52 Weeks of Mindfulness" from the beginning of the year, now is a great time to look back at any intentions you created, as well as mindful living inspiration you have cultivated from this journey.
Have you set anything into motion? If not, why?
No need to judge harshly – simply note what has gotten in the way of your practice. If you have put your intentions into action, take time to note what is helping or supporting this change. If like me, you got side swiped and lost your groove, take time to hit refresh. Reset your intention, revise it, and get connected. You definitely deserve to experience better living conditions!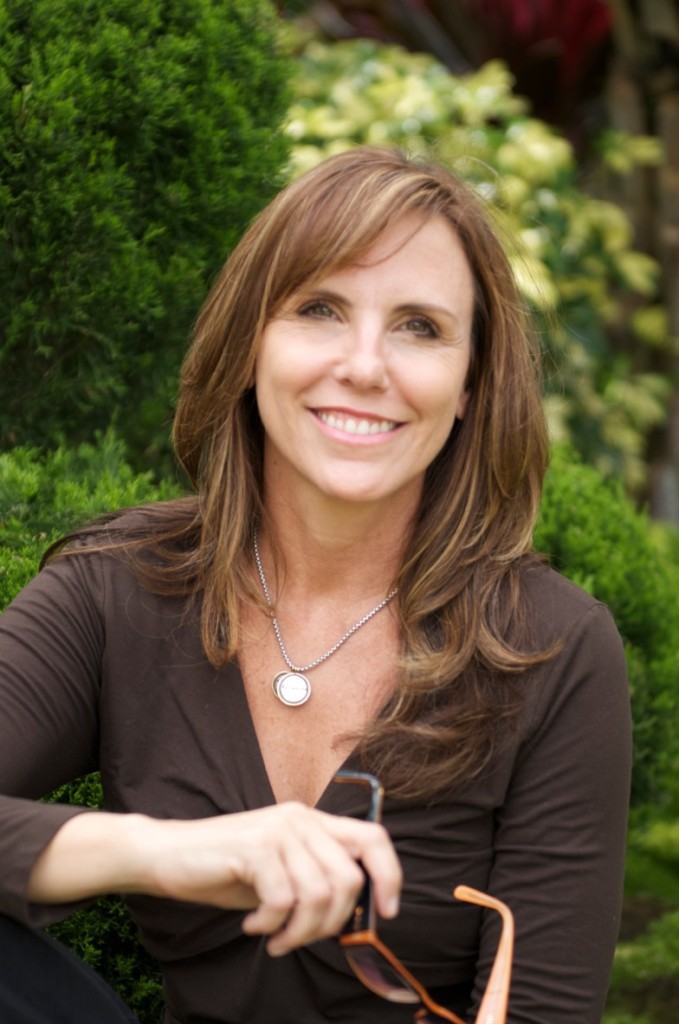 Patty Thomas Shutt, founder of Sacred Treehouse, is a licensed psychologist and co-owner of Therapeutic Oasis of the Palm Beaches. Dr. Shutt is passionate about helping others discover the benefits of mindfulness and meditation. She offers Beginner Meditation & Advanced Meditation classes at Sacred Treehouse, in addition to Mindfulness Based Stress Reduction, Mindful Self-Compassion and various book studies throughout the year.