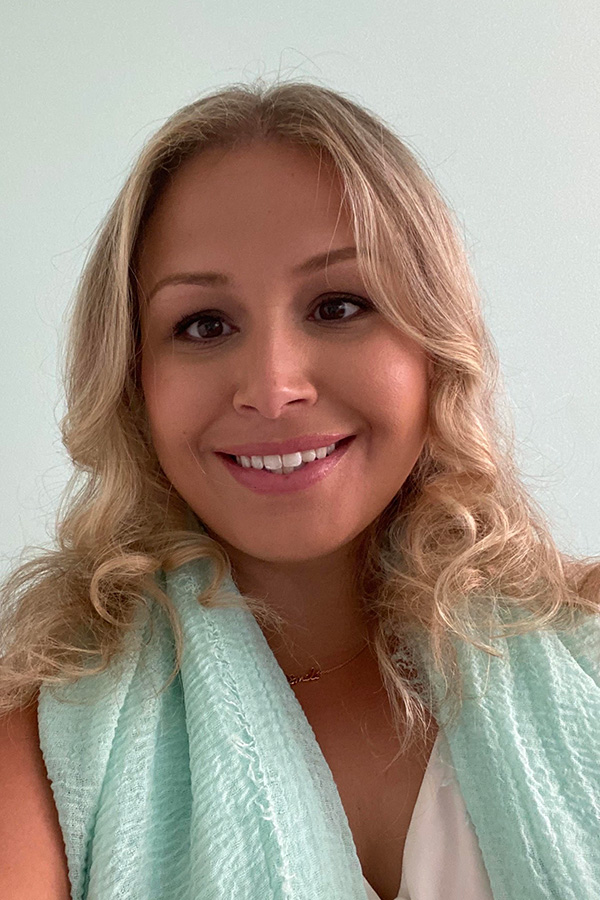 Stephanie Burstein, LMFT-QS
Individual and Family Therapist
Qualified Supervisor
Few professionals enter their field with the level of understanding and knowledge as Stephanie Burstein.  At the time she received her diploma, Stephanie had already amassed an impressive level of experience working with children, adults and families in a variety of therapeutic environments and circumstances. She has worked with people suffering from mood disorders, trauma, personality disorders, substance dependence, and eating disorders to name a few. But even more than her education and experience, it's her warm demeanor and accepting style that make her an effective and highly recommended therapist.
Following her natural talent as a compassionate listener and her aspirations to help people, Stephanie attended Florida Atlantic University to study Psychology. During her undergraduate studies, she worked with the Pre-College program, mentoring and tutoring children at high-risk. After graduation, she attended Palm Beach Atlantic University where she received a Masters of Science in Marriage and Family Therapy and Mental Health Counseling Degree. While she was attending Palm Beach Atlantic, Stephanie pursued an interest in Dialectical Behavioral Therapy, completing the intensive training program provided by Behavioral Tech. During this time, Stephanie also gained valuable clinical experience as a Care Support Specialist at Therapeutic Oasis where she provided therapeutic and DBT coaching, helped clients access needed therapy services, and supported the work of Oasis therapists.
As a Licensed Marriage and Family Therapist, Stephanie counsels children, young adults and families. She specializes in helping people struggling with challenging life transitions, social skills, depression, personality disorders, and anxiety. During therapy, Stephanie creates a safe and open environment where her clients can feel comfortable exploring their troubles, behaviors, and emotions. She draws on a variety of skills and therapeutic methods including DBT, expressive therapy, family systems therapy, play therapy and more. Additionally, Stephanie moderates several youth and young adult DBT Skills Groups, moderates parent support groups and is an integral member of the Oasis Teen and Family Services development team. Ultimately, she works to empower people to create change within themselves and their environments so that they can find true peace and happiness in their lives.
Education and Training
Masters of Science in Marriage and Family Therapy and Mental Health Counseling, Palm Beach Atlantic University
Bachelor of Science in Psychology, Florida Atlantic University
EMDR Practitioner
Intensive DBT Training from Behavioral Tech
Member of Oasis DBT Therapist Consultation Team
Certified CoupleCommunication™ Instructor