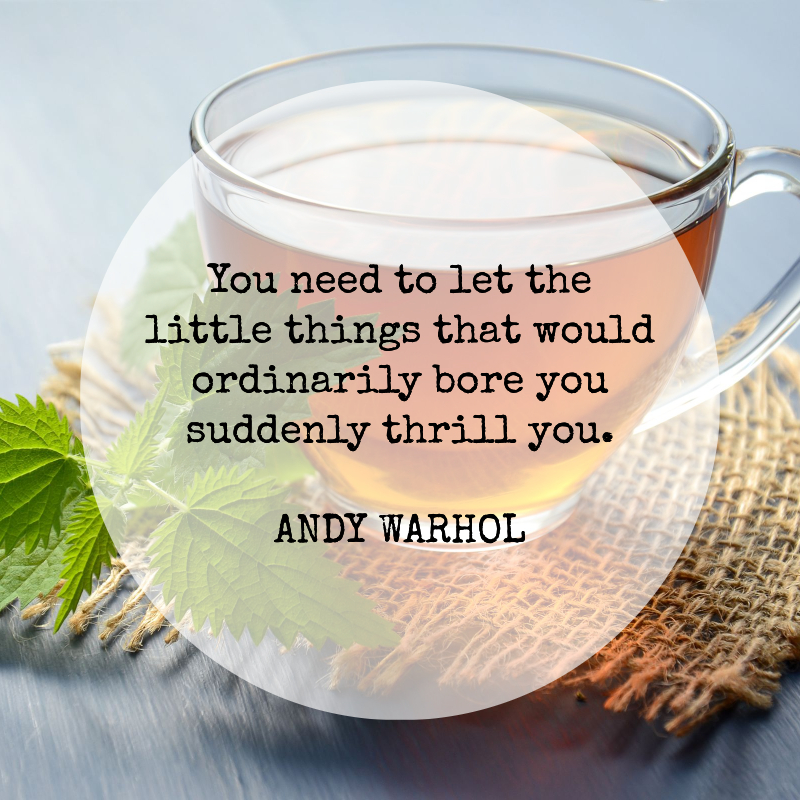 After maintaining a consistent mindfulness practice,  you may begin to notice what feels like a slowing-down of time. Yes! Like time is actually moving slower! This, in fact, was the first and maybe even the most precious gift I received in my early days of practicing meditation regularly.  What a joy to have more time for things … imagine how much more I could accomplish!
 
What accompanied this sense of slowing-down, though, were an insatiable curiosity, a desire for stillness, and an overall sense of peace.  I found that while I felt time moving more slowly, I didn't want to fold more laundry or organize more of my garage … rather, I wanted to see, hear, smell and feel the world around me in 3-D technicolor … I wanted to immerse myself in the beauty of others, nature and of all of life itself. I began to allow myself to drink in the freckled cheeks of my children and to linger in the scent of my lover's freshly shaven face. Rather than devouring my meals in front of the TV, I began to deconstruct the complex flavors I'd spun together and reveled in the multi-sensory experience of my food. This desire to savor my daily experiences has led me to discovering so much extraordinary in the ordinary. And even more, I have begun to see opportunity where there seemed only roadblocks, connection where conflict might have been, and calm where there may once have been storm.
 
Savoring allows us to not just be fully present in the moment-to-moment experiences of life, but encourages us to lean into these experiences in order to encode memories for later retrieval. Additionally, research shows that humans tend to adapt to positive experiences really quickly, leading to the well-known "honeymoon" effect of intense joy about a joyful or positive event that quickly wears off.  When we attend intently and mindfully to these moments, science says we can extend these honeymoon phases of life, leading to more joy. It is the attention-grabbing nature of savoring what is pleasant that increases contentment and gratitude. And with our powerful tendency towards remembering and creating stories around negative experiences (aka the negativity bias) it is all the more valuable for us to take that extra few moments to wrap ourselves up in the beauty that is right now.
 
I encourage you to take the time to savor in your day-to-day life too, whether you practice mindfulness regularly or not.  Use this mnemonic to help you:
SAVOR
Slow Down — intentionally move more slowly through your day when you can, allowing for the opportunity to notice more of what you encounter.
 
Attend — bring your awareness and attention to whatever you are doing or observing.  Use your senses to explore the experience fully.
 
Value — acknowledge the extraordinary in the experience and how your being present for it brings value to your life.
 
Open — allow for a sense of openness and willingness to see things from a new perspective or vantage point.
 
Reflect — once the experience has passed or ended, take an opportunity to call to mind what you experienced and see if you notice similar emotions arise.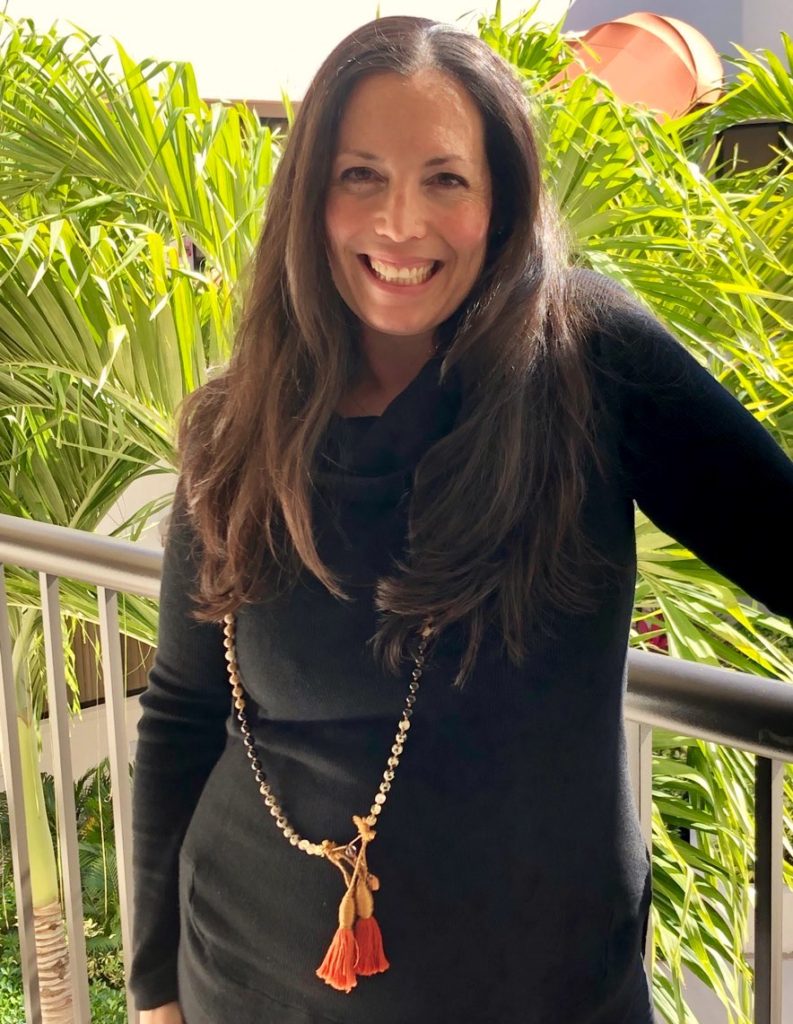 Nicole Davis is a licensed clinical psychologist at Therapeutic Oasis of the Palm Beaches. Dr. Davis has received extensive training in mindfulness, meditation, and yoga, and maintains her own personal practice in these as well. At Sacred Treehouse, she facilitates group mindfulness courses, including Mindfulness Based Stress Reduction, Mindfulness Based Relapse Prevention, and other mindfulness-based seminars and workshops. She also offers meditation & yoga classes at Sacred Treehouse.