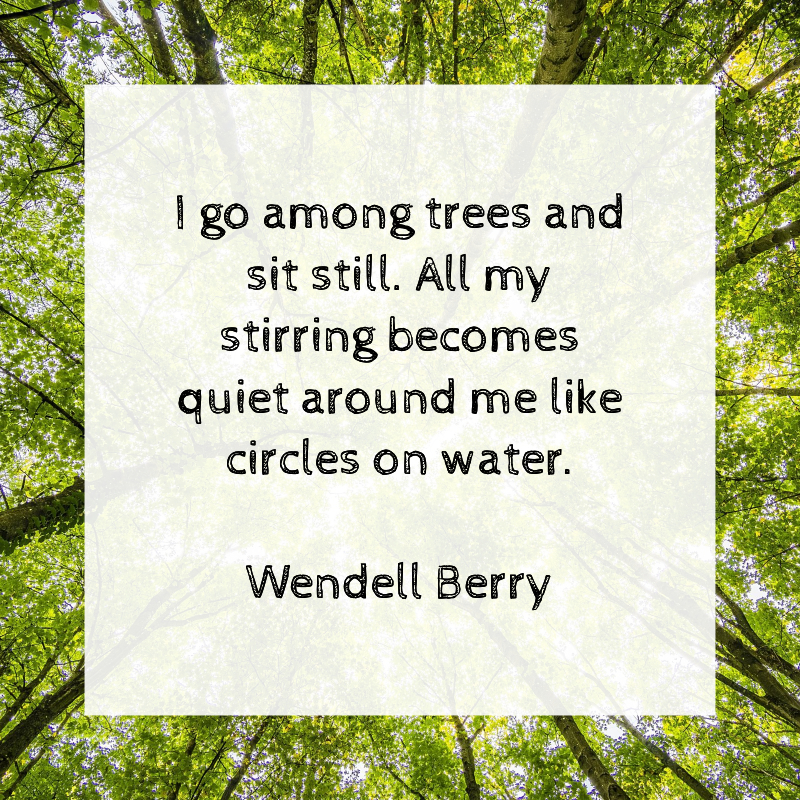 While doing a walking meditation in the woods of Gainesville this past winter, I connected to the trees around me. Pausing to take in the beauty, strength, and resilience of these living creatures inspired me to do my part in helping to preserve them. I have been called a "tree hugger" on many occasions, yet I do not believe I deserve that level of admiration. What I can own is the desire to preserve and protect our environment. I think "tree lover" is a far better way to describe my interest and fascination with trees. When fully present in the presence of a tree, I feel like I am being summoned, or better yet, serenaded by the beauty of trees.

The lightbulb went off during that walk …What if every time you bought a new piece of furniture, you paid for a new tree to be planted? Cool, right?

I love HomeGoods. My relationship status with HomeGoods could be listed as "complicated". I am certain it is not considered "true love", but more of an obsessive, addictive relationship. As I walked among the trees, I became acutely aware of the needless consumption of trees- by ME! I was shocked and grief stricken that the trips to HomeGoods would never be the same for me. The good old days are no longer so "good" to me as I reflect on unnecessary consumption. This realization has given birth to a new interest and commitment to reduce waste and preserve through recycling /refurbishing. I know there are many people in my life that have been doing this for years and I applaude them. I did not appreciate the value of engaging in refurbishing and recycling furnishings. It just seemed like a lot of work and far easier to buy new. Mindful awareness of our interconnection with all of nature can bring a shift that changes the way we see things.

Mindfulness practice, like all contemplative practices, facilitates a slowing down of the mind and body, a moving into stillness that makes way for important insights wisdom. Through teaching MBSR and DBT, I have shared the value of connecting with nature with many people as a form of stress reduction. There is enormous research being done to look at the benefits of the proverbial "walk in nature". Since I am a "tree lover", I wanted to share the practice of forest bathing or "shinrin-yoku" which is far more intense than a moment of mindfulness and connection with trees. This is an ancient Japanese practice of taking walks in the forest to breathe in the atmosphere. I found a place right here in Florida at Goethe State Forest in Dunnellon where you can practice forest bathing on horseback! No worries and no need to travel to get some benefit. Simply start where you are with this practice:

Go to a nearby park, garden, or body of water. Leave all your electronics behind. Allow your self 20-30 minutes to sit or walk in nature. This is more than just a walk in the park; it is a mindfulness practice and requires being open and receptive to the presence of nature. You can do this sitting or walking.
Notice how you feel in your body as set out for this practice.
Set an intention to be fully present.
When the mind wanders, simply notice where it is, and gently return to what is present.
Notice the sights, the sounds, the sensations.
If walking, stop from time to time to pause and deepen focus on certain plants, trees, birds and animals.
Then reopen to the full experience of nature before you, allowing all the senses to bathe in it, and pause to savor any positive feelings. (No suit required)
Notice at the end of the practice how you feel in your body.
 
With love,
 
Patty
 
P.S. – If you are interested in more information on the healing energy of forest bathing read: The Secret Therapy of Trees by Marco Mencagli and Marco Nieri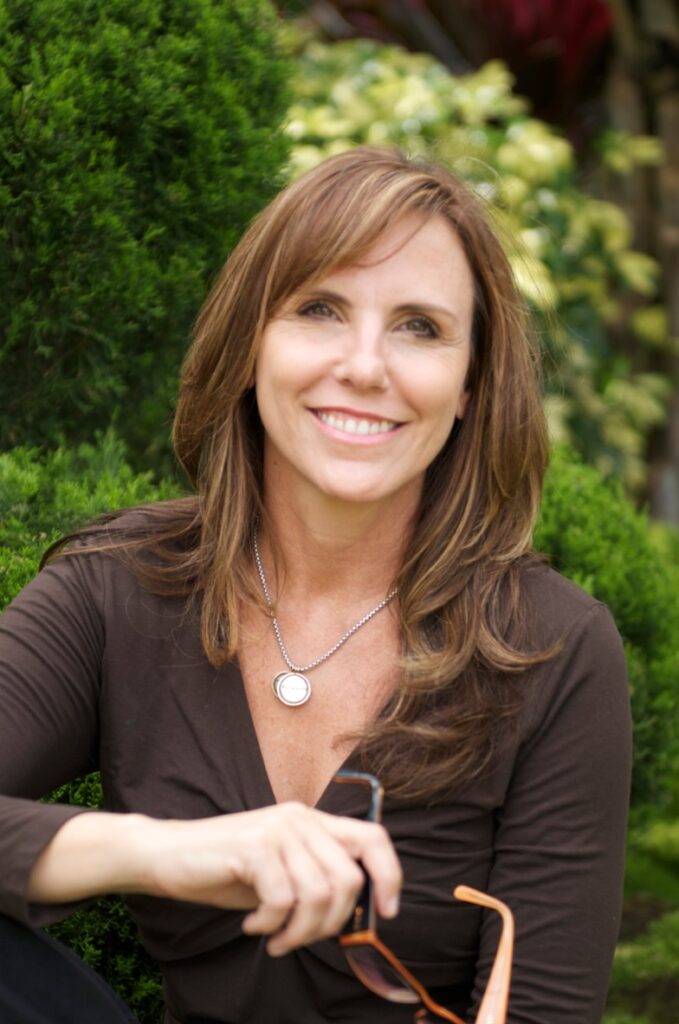 Patty Thomas Shutt, founder of Sacred Treehouse, is a licensed psychologist and co-owner of Therapeutic Oasis of the Palm Beaches.  Dr. Shutt is passionate about helping others discover the benefits of mindfulness and meditation.  She offers Beginner Meditation & Advanced Meditation classes at Sacred Treehouse, in addition to Mindfulness Based Stress Reduction, Mindful Self-Compassion and various book studies throughout the year.